Provider Tackle Painted Impact Drop Shot Wts 6pk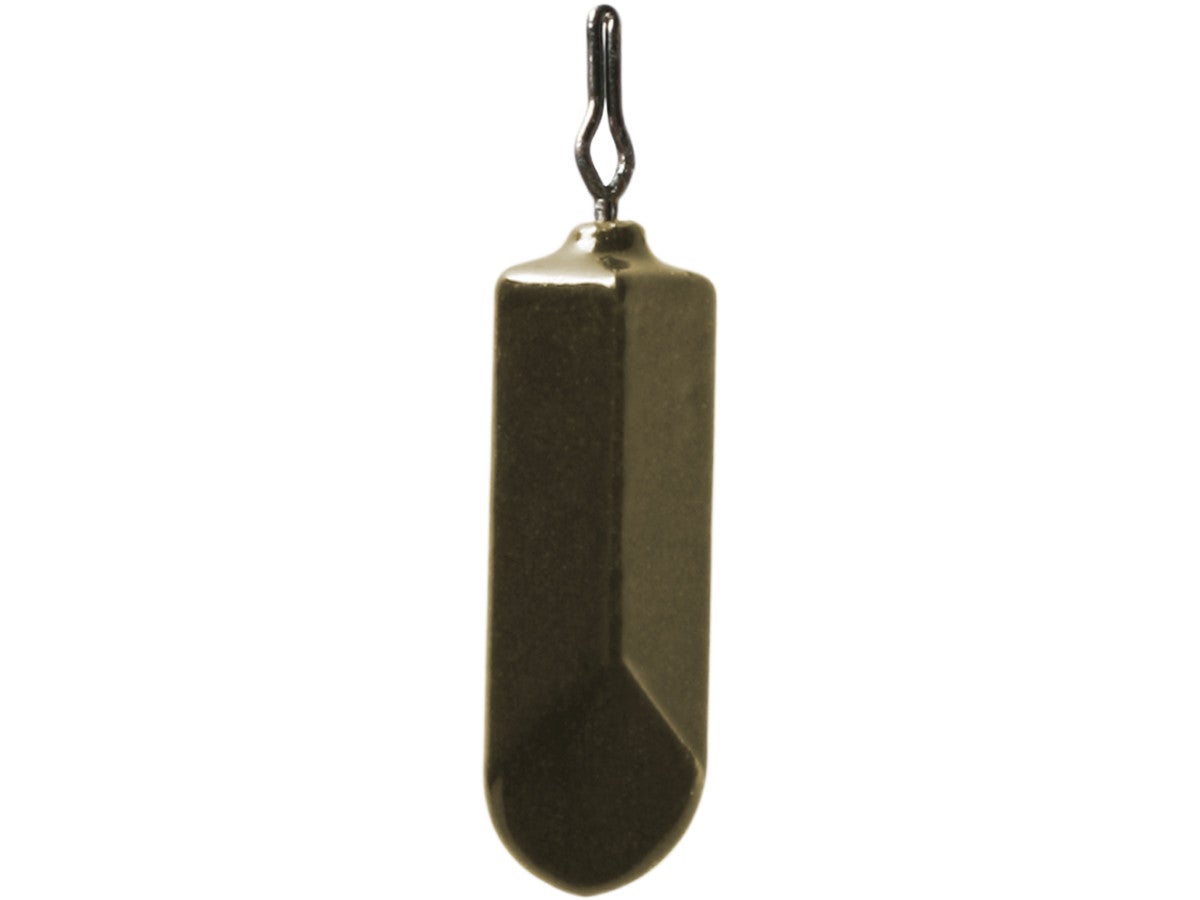 Designed by FLW pro Art Ferguson, the Provider Tackle Painted Impact Series Drop Shot Weights are designed for dragging drop shot rigs. When drop shotting, anglers often try to downsize their bait, hook, line and now you can disguise the weight itself! On the Great Lakes, this is a vital tactic in any boat. Anywhere you are drop shotting and are looking for extra feel of the bottom and wanting LESS twist in your line, try this weight! When drop shotting in the grass, the Painted Impact Series Drop Shot Weight's design will reduce catching grass and help you catch more BASS! The cut and angled edge of each weight really makes a difference in feel and the way your bait works.
4 Colors
More From Provider Tackle Terminal Tackle
Customer Reviews
No customer reviews have been added yet! Be the first to write something about this product.