Reins TG Tungsten Drop Shot Sinkers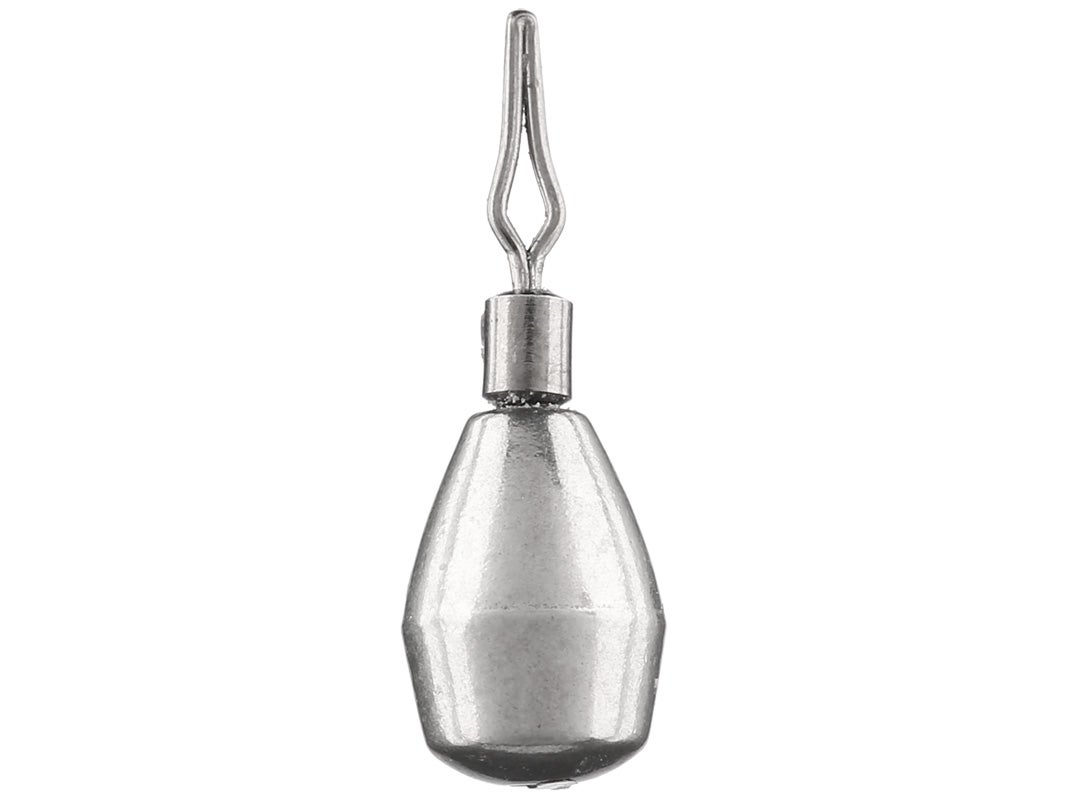 Japan's top tungsten company is now in the USA. Composed of 95% tungsten and 5% nickel alloy, the Reins TG Tungsten Down Shot Sinkers are 1.8 times as dense as lead and 40% smaller than their lead counterparts. This translates into increased sensitivity, so you can feel every pebble and twig your sinker comes into contact with, and the added density and compactness of tungsten combined with Reins' unique shape make them easier to pull through rocks, weeds, or brush with fewer hang ups. Available in multiple sizes, the Reins TG Tungsten Down Shot Sinkers are also environmentally safe to help protect our fisheries.
3/64oz, 1/16oz, 3/32oz - 5 per pack
1/8oz, 3/16oz, 1/4oz - 3 per pack
3/8oz - 2 per pack
Place Your Order
More From Reins Weights
Customer Reviews
No customer reviews have been added yet! Be the first to write something about this product.