Roboworm FX Sculpins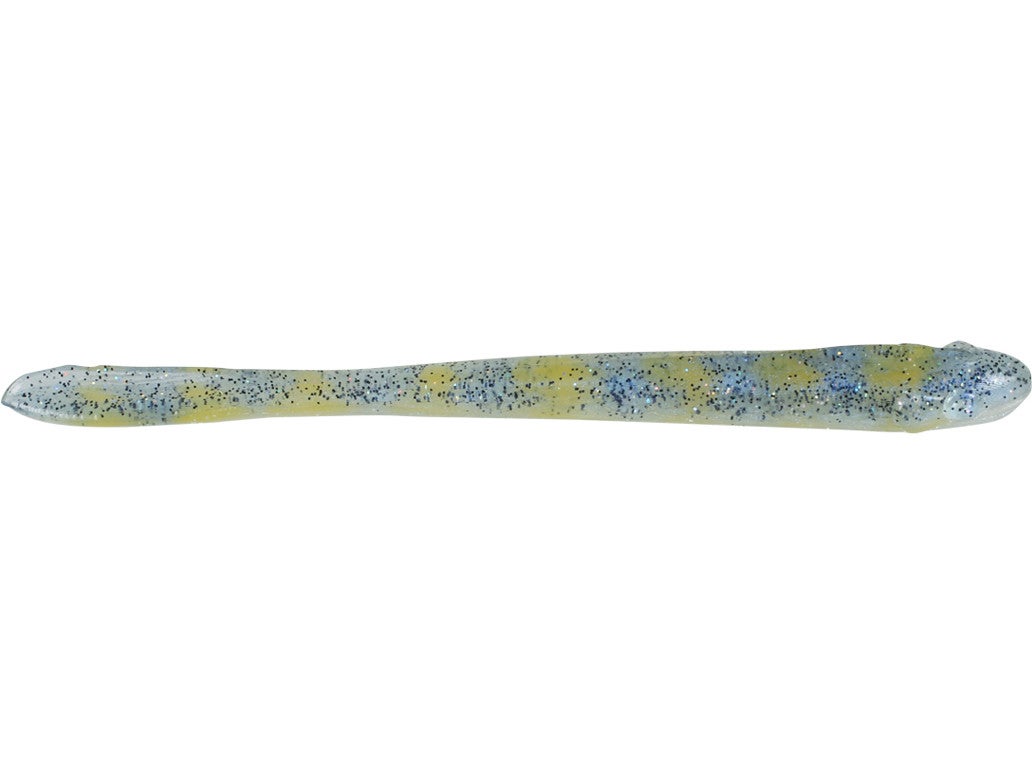 The Roboworm FX Sculpin is an incredibly life-like looking bait with a molded in head and dorsal fin, a 3D tail that moves with any current or twitch of the rod, and the fantastic FX colors that have not been duplicated anywhere. With the FX Special Effects colors, Roboworm has taken natural, fish catching colors and patterns to the next level. You get the rich, clear, distinct layers of colors Robo is famous for and a new process that creates dots, dashes, and stripes along the inside of the lure body. These striations are not only very natural and life-like but since they are inside the bait, you get a unique 3D effect that attracts fish and gives even wary bass confidence to eat. Available in 4" and 6" sizes and a large variety of colors there is an FX Sculpin that will catch fish in your lake, wherever you are in the world.
9 Colors
More From Roboworm Worms
Customer Reviews
Comments: I always keep a supply of FX worms in my bag when bass fishing. The Ayu on sunny days with lightly stained water is almost a guaranteed fish. Nose hook them on #4 Owner Mosquito/Gama DS hooks on a drop shot and watch the action/FX effect in the water when you give it a twitch.

From: Sonny: NorCal

Comments: These really are amazing. We always get a load of spots with these. 1/2 day trips average 20 spotted bass. Seems all colors do the trick

From: Tom: Magalia, N. Cal

Comments: The detailing on these worms are incredible. With pressured, super clear waters where the bass have already seen roboworms, these can do some real damage. They float high on a shakyhead. Although they are more durable than the original (one account of their thickness), they do tear easily. Overall great product for a decent price.

Comments: This bait just gets crushed when the fish bite it. Aarons magic and baby bass are my favorite colors. I like to fish this bait Texas rigged with elite tungsten weights.

From: Jimmy: Biloxi, MS

Comments: I love to fish this bait. it absolutly gets hit. I like to fish it weightless wacky.

From: Chuck: North Bergen, NJ

Comments: One of the best down shot worms out there! Lots of water movement with the unique tail design. Fish it lightly nose hooked with a small Mosquito hook paired to 5 lb. fluorocarbon line and shake away for lots of bites!
From: David, Huntington Beach, CA, USA 7/04