Skinny Bear Heavy Wormin Hook 5pk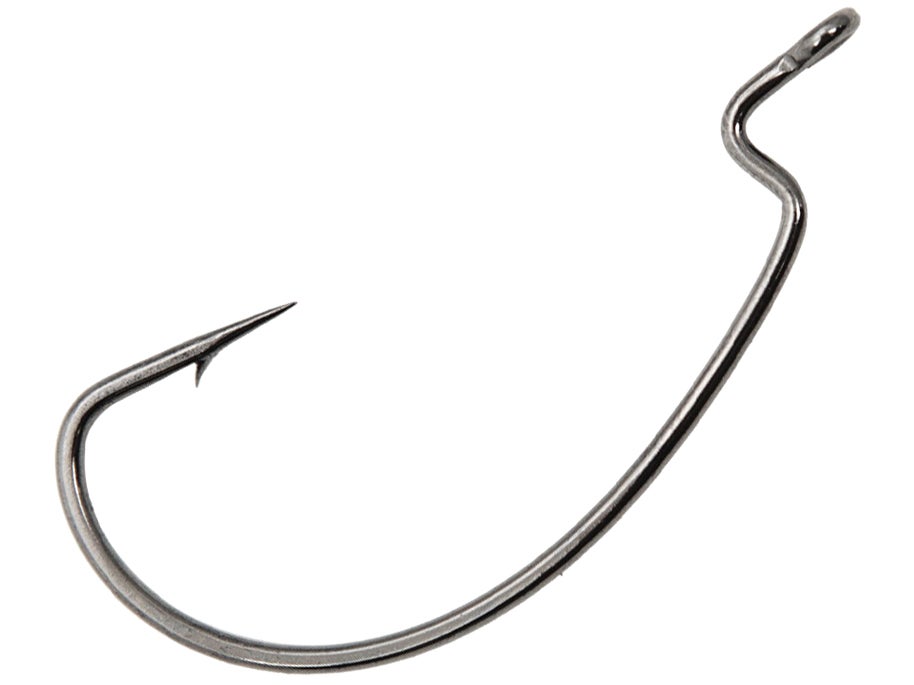 The Skinny Bear Heavy Wormin Hook is an ultra sharp heavy wire hook - ideal for rigging thick bodied plastics. Perfect for Texas-rigging, flipping and pitching, it is designed for fishing heavy cover with fewer hangups, and also strong enough for use with braided line.
5 per pack
Place Your Order
More From Skinny Bear Terminal Tackle
Customer Reviews
No customer reviews have been added yet! Be the first to write something about this product.