Skinny Bear Punch It Skirts 2pk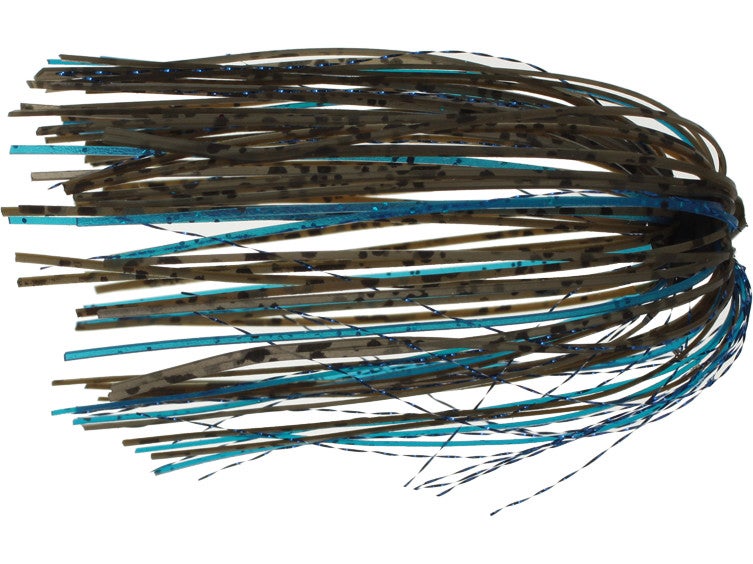 The Skinny Bear Punch It Skirt can easily replace many of the jigs in your tackle box. Create a bait to fall slowly or a bait to crash through the densest trash or grass mats. The Skinny Bear Punch It Skirt is ideal to bulk up a flip bait and the rubber collar of the Skinny Bear Punch It is rattle capable. The versatility of the Skinny Bear Punch It skirt gives the angler numerous rigging options.
7 Colors
More From Skinny Bear Jigs
Customer Reviews
Comments: i have had the worst luck with these skirts, they look nice, but once i hook up a fish and it thrashes violently the skirt always comes off the insert that its on, and it makes for a hassel trying to put it back on.
From: Delta Rat: Sacremento, CA 6/23/14

Comments: Awesome skirts! I used to fish the paycheck but i really do prefer the skinny bear ones. Plus i love that you can attach a rattle to the skirt

From: Nicholas: San Jose, CA

Comments: Love the skirts, great colors, very durable

From: David: San Jose, CA

Comments:If using heavy punchin weights, the lead bead tends to get smashed if you don't put a glass or plastic bead between the weight and skirt. other than that they are quality tied and the rattle inserts are good to have.
From:Anthony: Windsor, CA