Skinny Bear Wacky Finesse Jig Heads 5pk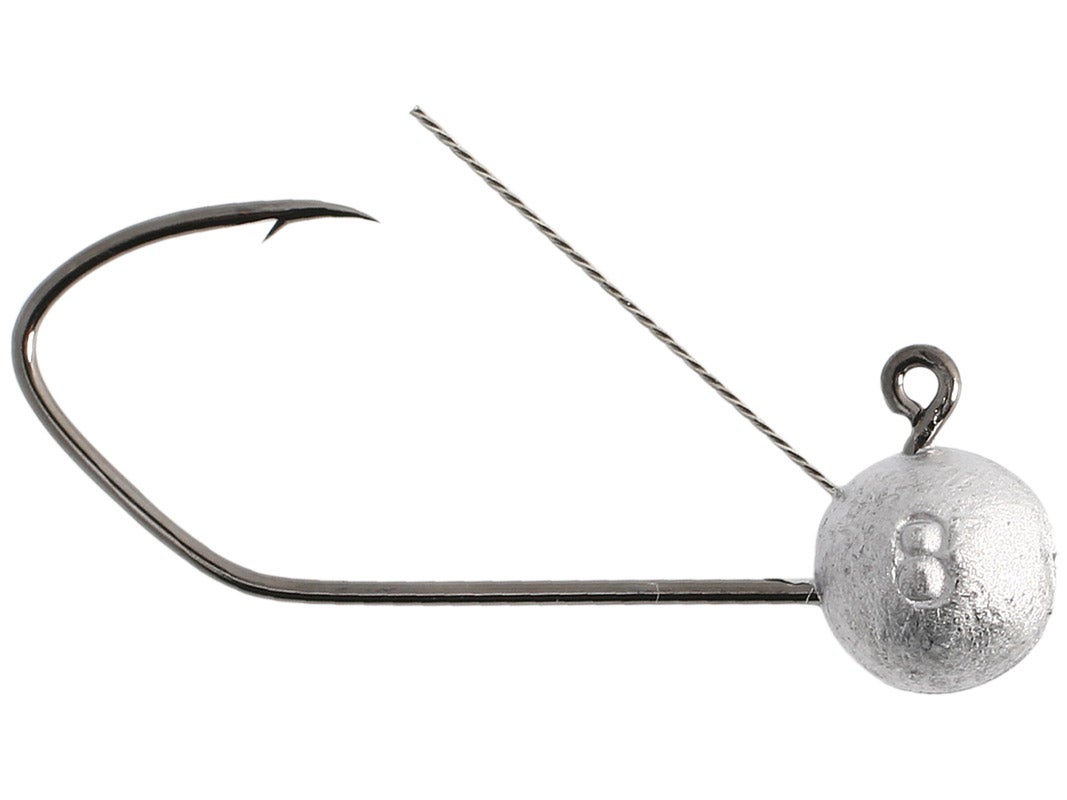 Fishing the Skinny Bear Wacky Finesse Jig Heads is an extremely versatile technique that can be applied in any lake, pond or river. The round ball head features an extremely sharp 1/0 sickle hook for solid hook ups. The most important quality of this technique is the ability to keep the bait in one place while shaking it. Tie up your favorite soft plastic bait and the action created by the Skinny Bear Jig Head is a lively shake or quiver, ideal for enticing bass in varied conditions. Skinny Bear advises anglers fishing the Wacky Finesse Jig Head to make sure to have a slack line and hold the rod tip up at a 10-11 o'clock position for optimal results.
1 Colors
More From Skinny Bear Terminal Tackle
Customer Reviews
No customer reviews have been added yet! Be the first to write something about this product.