Stanley Vibra-Wedge Spinnerbaits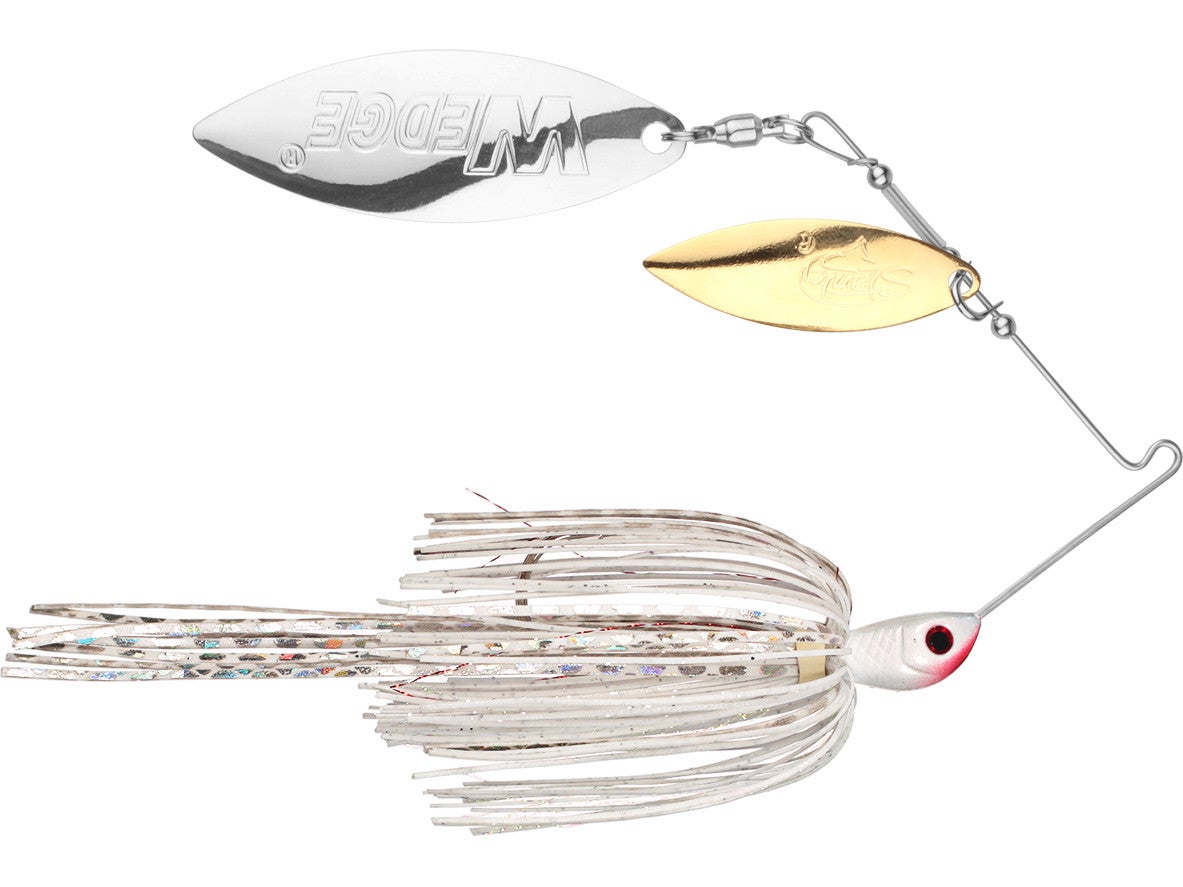 Designed to deliver maximum thump and vibration, the Stanley Vibra-Wedge Spinnerbait produces more water displacement than any other spinnerbait on the market. Featuring two of Stanley's most innovative designs - Vibrashaft wire and Wedge blades - the Wedge blades are specially designed and taper in thickness, allowing them to emit the thump of a Colorado-blade, as well as, the flash of a standard willow blade. Available in a variety of colors, the skirts add accents of flash to the Vibra Wedge, and they are made from a thick-cut, flat skirt material, which is also designed to move more water and provide additional action.
11 Colors
More From Stanley Spinner Baits
Customer Reviews
Comments: I use Stanley spinnerbaits, i'm new to them but I used them this year. It works great, caught great fish off this spinnerbait. One of best spinnerbaits. I love them. God bless and good fishing for life.

From: Alex
Comments: Still the best spinnerbait out there. I've been using Stanley since the late 80's and I don't see any reason to change. The easiest spinnerbait to cast in the wind. Must be the Wedge blades weight distribution.

From: Grant: Somerset West, South Africa