Strike King KVD Pro-Model Tube 3.5" 8pk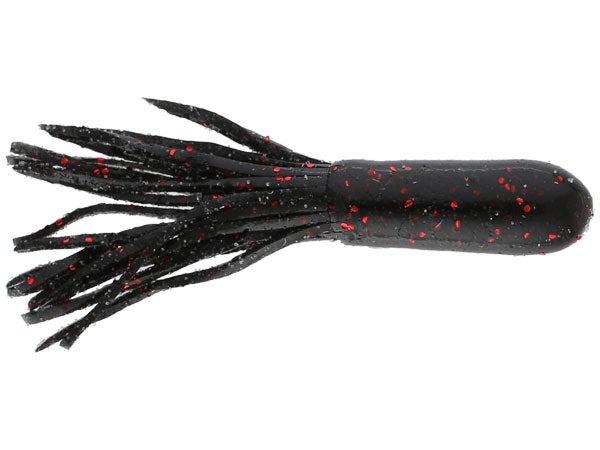 Strike King's salt-impregnated Kevin VanDam KVD Pro-Model Tube is great when the bite gets tough and requires a little more finesse. The KVD Pro-Model doesn't have a hard head like the Denny Brauer model so you can easily slip in a jig head for a natural presentation. This bait is ideal for a finese light line presentation on a spinning rod. On heavily pressed fish or any tough bite the smaller compact design is great bait to downsize with for Flippn' and Pitchin'.
Mark Menendez was throwing the black neon color on the final day of the Elite Series to seal the deal at Dardanelle!
4 Colors
More From Strike King Softbaits
Customer Reviews
Comments: Best producer of fish in My tackle box!!! Have caught smallmouth, largemouth,walleye,crappie,bluegill and rock bass in a single day wit these and a 1/8 oz jighead

From: Randall: Hamilton, Ohio

Comments: great for skipping docks with.

Comments: GREAT little tube perfectly designed to catch giant smallies on any body of water especially up north but lately i have been catching most of mine on scattered rock main lake points on kentucky lake!

From: fishinkentucky247: KY