Strike King KVD Swim N Shiner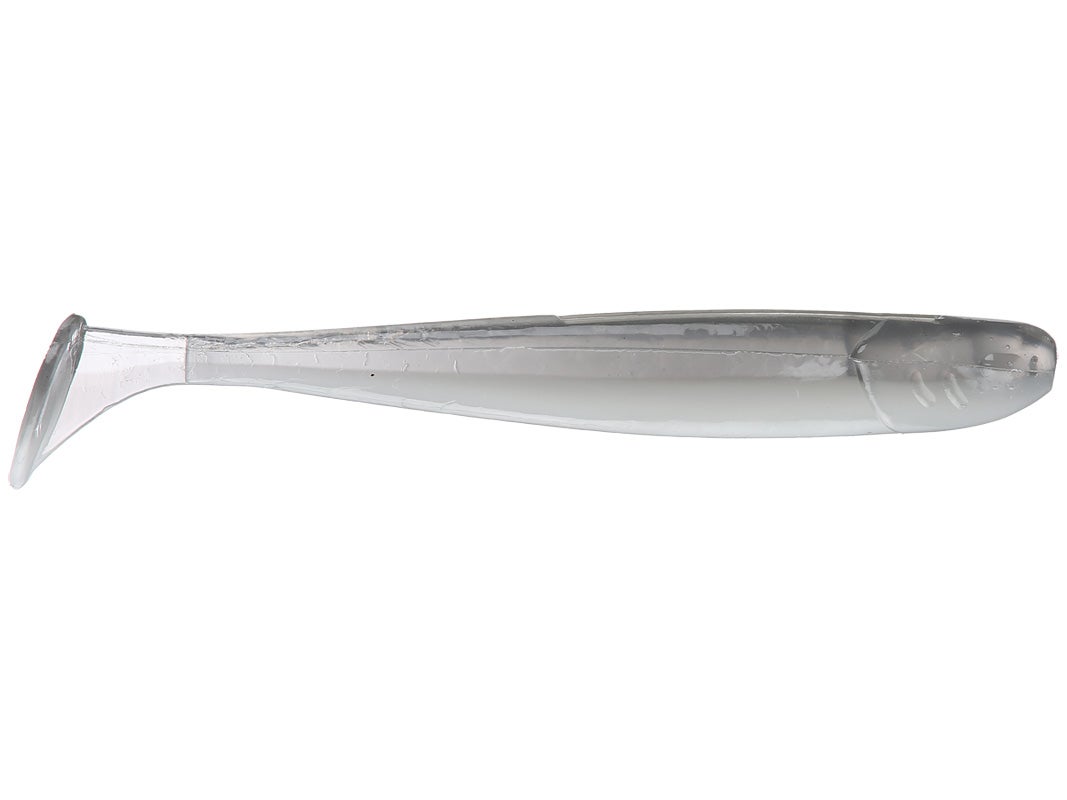 The Strike King KVD Swim-N-Shiner features a classic paddle tail design that easily comes to life - even at slow speeds thanks to its Perfect Plastic formulation. Offering a different action than the Swim'n Caffeine Shad, it is a great choice as a swim jig trailer, on a weighted- or non-weighted swimbait hook, or even on an umbrella rig. The lifelike feel of the soft body and the taste of the extra salt causes fish to hold on longer, and the softness of the Perfect Plastic also gives it a higher hook-up ratio. Available in a range of proven colors, the Strike King Swim-N-Shiner features Strike King's exclusive Coffee Scent technology, which helps mask human scent and oils, and attracts fish to bite.
| | |
| --- | --- |
| Length | Quantity |
| 4" | 7 |
| 5" | 5 |
10 Colors
More From Strike King Swimbaits
Customer Reviews
Comments: I've been throwing the 4" in Pearl as a trailer on my White spinnerbaits & swim jigs. These are the bomb! When slow rolling either bait & I mean slow rollin, the paddle tail keeps flapping. The action is amazing. My home lake has very clear water & I can see the boot tail swimming at the very slowest speeds. I also color them with JJ's Magic when I want either the tail or whole swimbait chartreuse.
From: John: Germantown, MD 4/10/16

Comments: Absolutely the best umbrella rig swimbait on the market.... the action is very subtle and lifelike compared to the rolling action of hollow bodied swimbaits. Hands down, the most natural swimming soft bait on the market. Ghose shad and blue gizzard get it done for me.
From: Alan: Adairsville, GA 7/19/14

Comments: Just got them in the mail. They look great. Note that the 4inch is in a 6 pack and not 7 like described in the product description

From: Felix: Albany, NY