Strikezone GrassBuster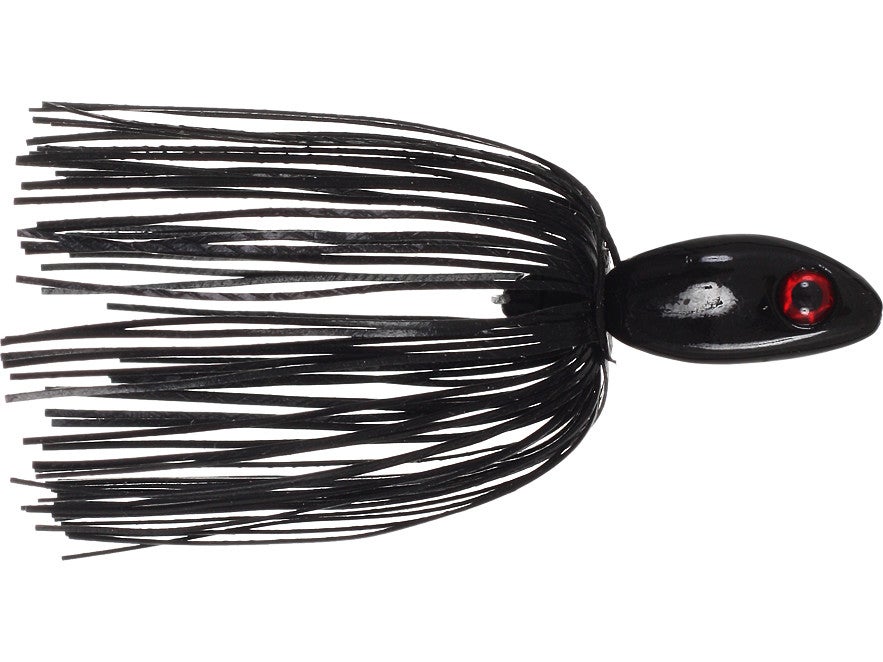 Designed to penetrate grass and mats, the Strike Zone Grassbuster features a durable-coated lead head, complete with realistic 3D eyes and a silicone skirt that gives it the bulk look of a jig. Rig the Strike Zone Grassbuster above your favorite heavy-duty flipping hook, attach a soft plastic trailer, and you have one of the most popular punching presentations in bass fishing today. Available in a variety of colors and weights to match the fishing conditions, the Strike Zone Grassbuster is proudly made in the USA with quality components.
2 Colors
More From Strikezone Jigs
Customer Reviews
Comments: if you fish in the weeds, fish with these beauties. you can use your choice of hooks and trailers. there are many jigs that will fish well in the weeds/tules, but none as well as these. they catch fish!

From: Wes: Salinas, CA