Strikezone Ledgebuster Elite Spinnerbaits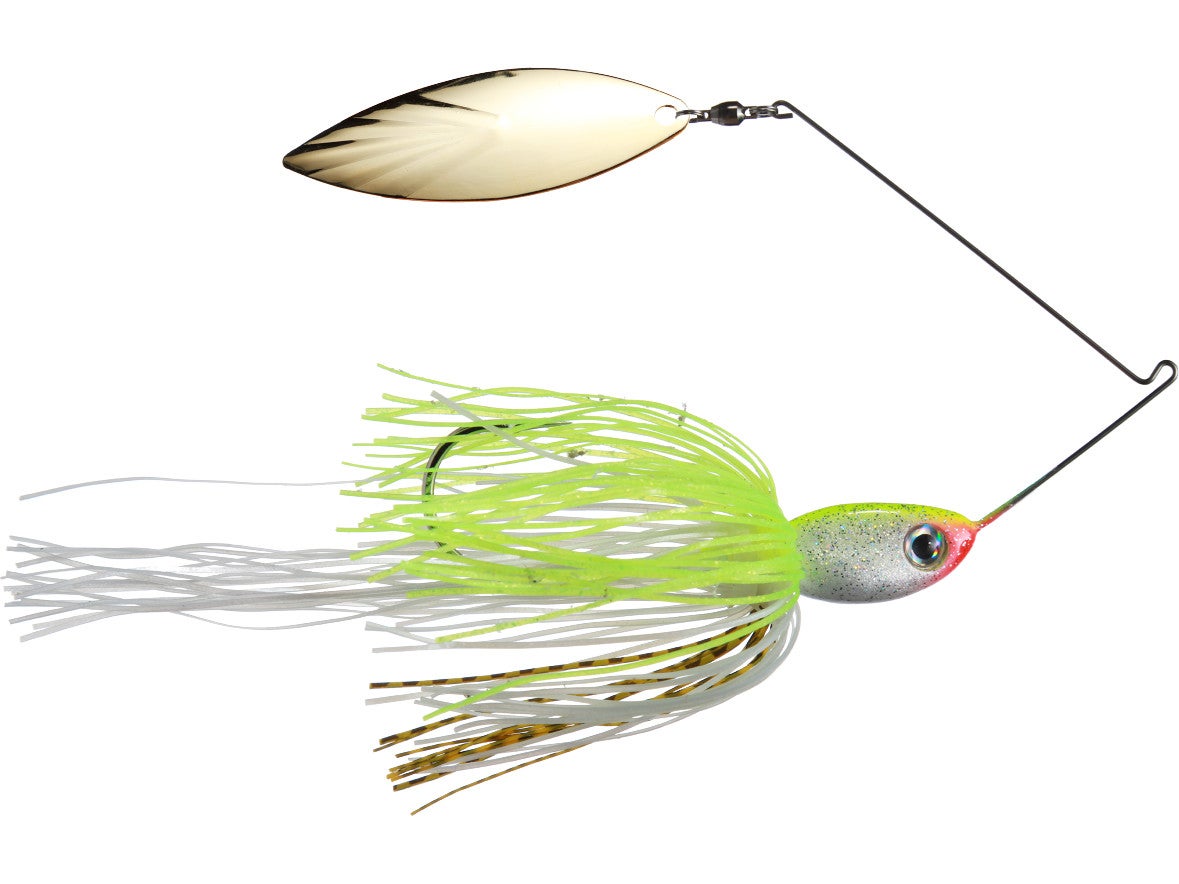 Designed to attack bass that are positioned around deep structure and channel breaks, the Strikezone Ledgebuster Elite Spinnerbait is the real deal. It made a splash in 2000, helping win the Bassmaster Classic and a host of tournament since. Armed with a Mustad Needle Point Hook and equipped with a large, single willow blade, this spinnerbait will not only engage bass, it will get them in the boat. The castability of the Ledgebuster Elite Spinnerbait also allows anglers to cover more water throughout the course of the day. The Strikezone Ledgebuster Elite Spinnerbait can also be used as a drop bait or slow-rolled through dense bottom cover. Tournament-tested and angler-approved, the Strikezone Ledgebuster Elite Spinnerbait is sure to become a favorite, if it isn't already.
4 Colors
More From Strikezone Ledgebuster Spinnerbaits
Customer Reviews
No customer reviews have been added yet! Be the first to write something about this product.