Plano Tackle Logic Tackle Wrap Replacement Bags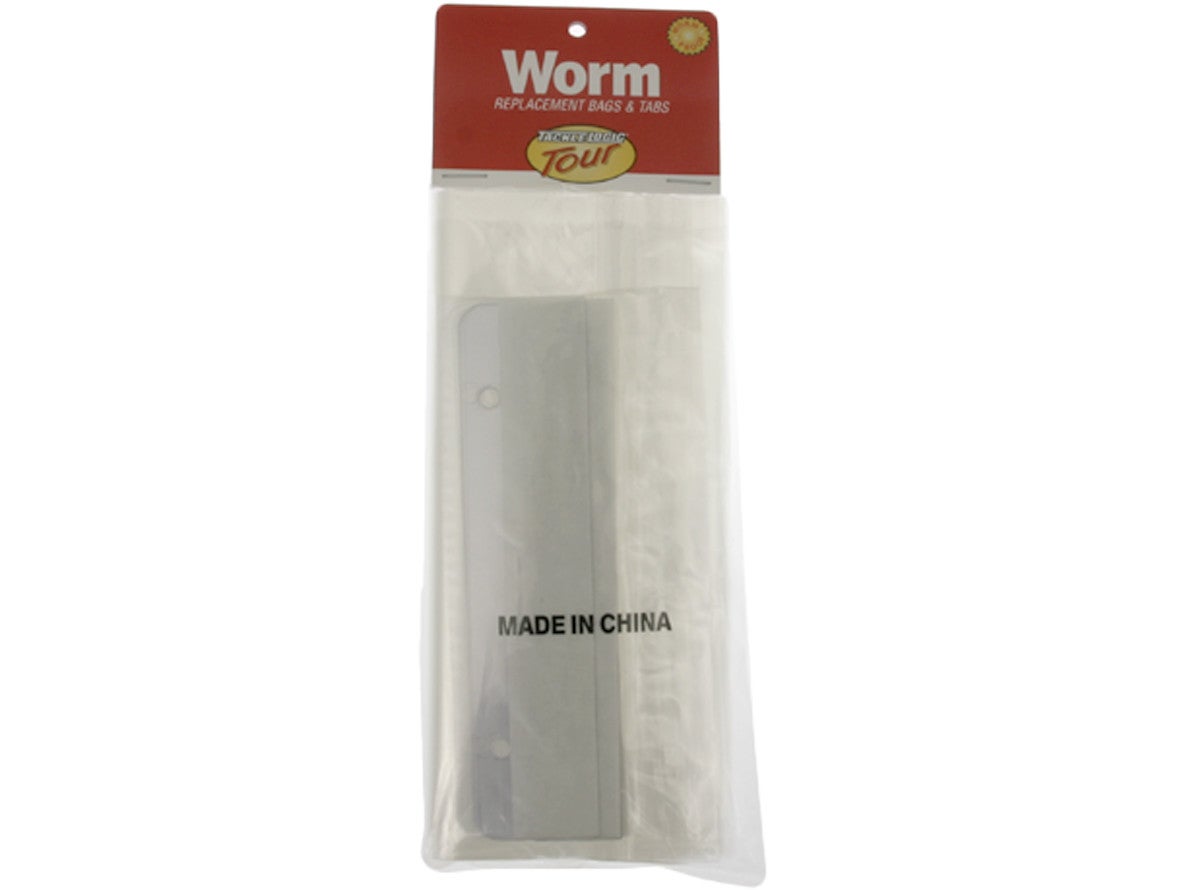 The Tackle Logic Tackle Wrap replacement bags are great for replacing old ones, or you can add bags to your Tackle Logic Wraps to increase storage size. They are available in any size that the Wraps are available in.
1098 worm bags include eight 7" x 7" zip seal bags
1 Colors
More From Plano Gear Bags
Customer Reviews
No customer reviews have been added yet! Be the first to write something about this product.