Team Davies Ventana Tear Shot Weights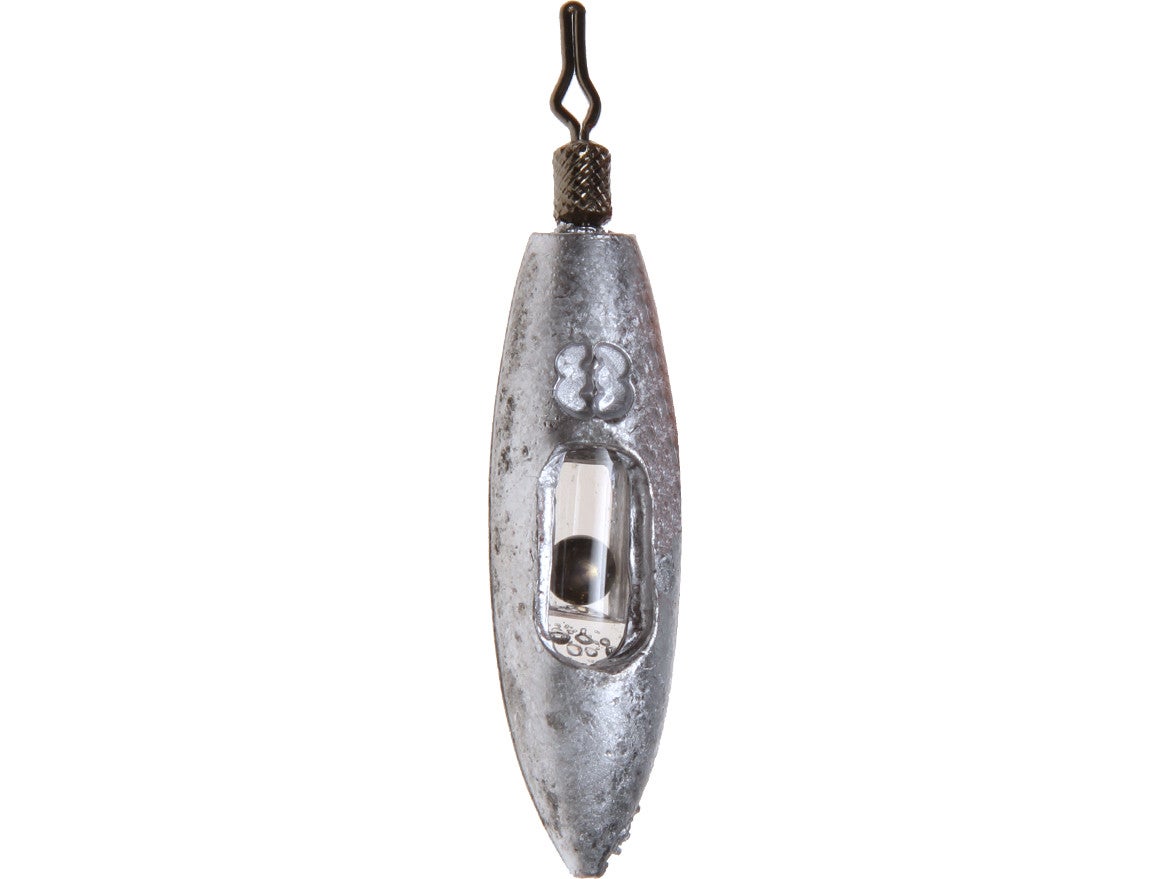 The closely guarded secret is finally out. Built with a revolutionary design, the Team Davies Ventana Tear Shot Weights incorporate a weight-on-weight rattle that will take your drop shotting to a whole new level. The rattle creates additional fish attracting sound in the water, and is just what you need to grab the attention of big bass. The Team Davies Ventana Tear Shot Weights are designed with high-quality clips that easily attach to your line, and an open-window construction that allows you to see the rattle in action. Available in a range of sizes for all your drop shotting needs, the Team Davies Ventana Tear Shot Weights add that little bit of sound that can make all the difference.
Place Your Order
More From Team Davies Weights
Customer Reviews
Comments: In many of the lakes where I tend to fish, visibility from mid-spring through late fall tends to be somewhere between 12"-36. So I picked up a couple of these with my last order thinking they might help my drop shotting. I wound up fishing one of these lakes just after a heavy rain recently & on my first cast I caught a small walleye. The population is a bit sparse in this lake, so catching any walleye is tough & I'm far from an expert. The visibility was about 12" & I was casting from a dock. Not the best of conditions even without the storm. Still, over the next two hours, using 3/8 oz TD Tear Shot sinkers, and not losing one, despite a few snags, I caught a LMB, a Yellow Perch (also unusual, though slightly less than the walleye) & a Green Sunfish. The girl with me, who hadn't fished in "7 years" caught a nice Largemouth & missed a couple strikes. Despite tough conditions & no mobility, we had no trouble getting a few fish to take notice.
From: Mark: MO 4/27/16

Comments: I know the guys who own this company and not only are they extremely nice. And friendly but these weights work. I noticed I started catching more drop shot fish than my buddies when I was using these. They are the perfect amount of sound to accompany a finesse rig like drop shot. Try them out, drop shot isn't just a clear water technique

From: Seth: Lancaster, Ca