The Professor Shock Guard Electronics Mount Stabilizer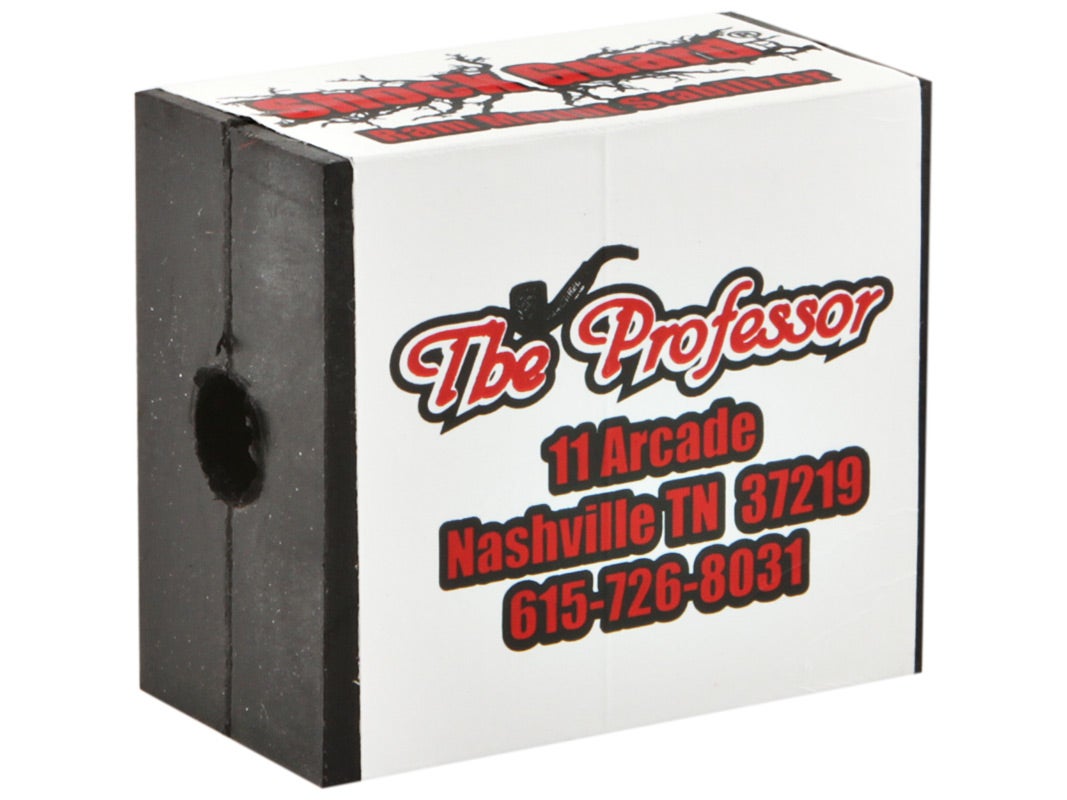 If you have a Sonar/GPS unit mounted to your boat via Ram Mount, you can't afford not to have the Professor ShockGuard Electronics Mount Stabilizer. Easy to install and inexpensive, it provides total protection for all of your arm mounted electronics against damage from erratic movements. You spent big money for your unit and your boat, protect it with the Professor ShockGuard Electronics Mount Stabilizer. No more boat damage or broken electronics.
More From The Professor Elite Series Products
Customer Reviews
Comments: The Shock Guard worked really great. Always had troubles with my 10" Lowrance always tilting and leaning and hitting the console during rough water rides. It was always a pain to constantly moving the Lowrance back in place. With the Shock Guard, the movement of the Lowrance was no more. Wish I would had one of these a long time ago. Thanks for the great product.

From: Michael: Jasper, TX, USA

Comments: great product, saves your Ram mount from hitting the boat.

From: Kevin: NC