Tightlines UV Big Fat Jerk 5" 5pk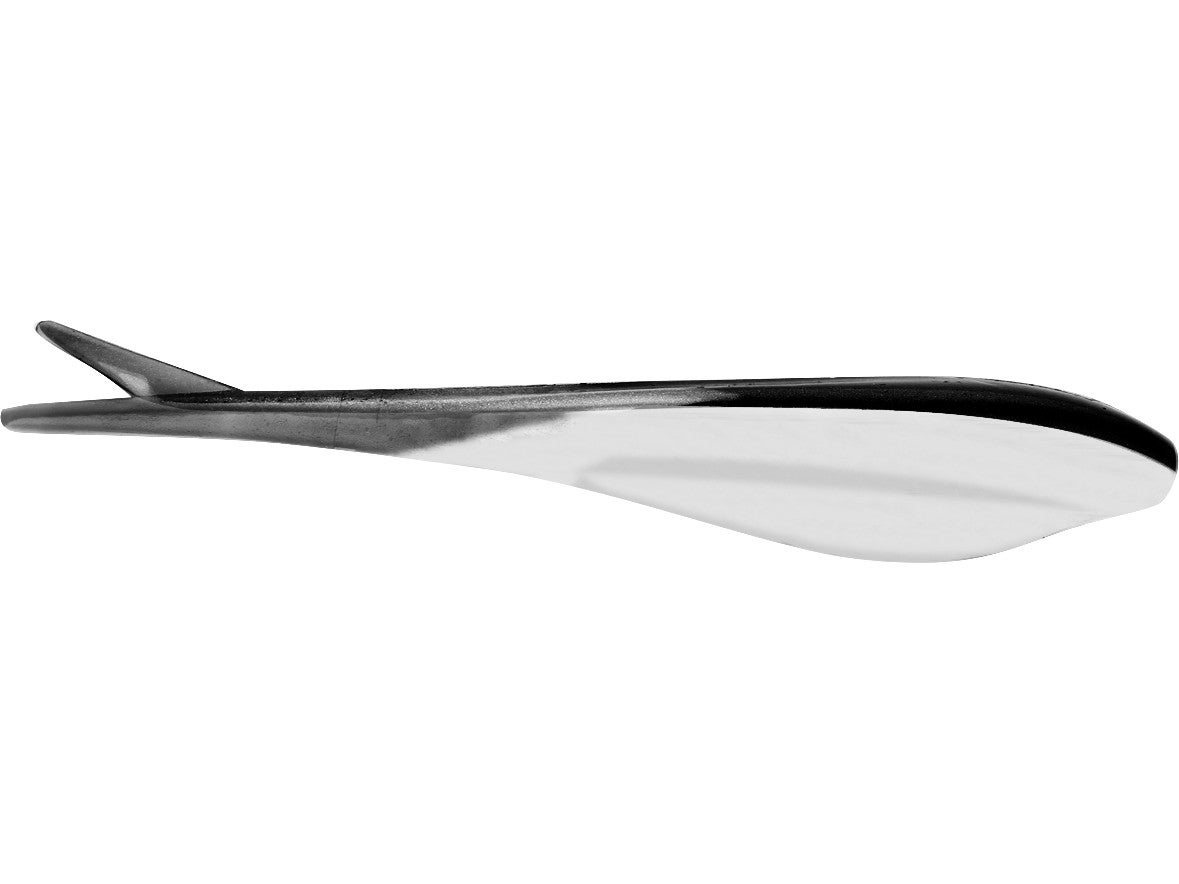 Building off the success of the UV-Little Skinny Jerk, Tightlines is proud to introduce the larger profile UV-Big Fat Jerk. Its bigger size translates into bigger bites, and it still utilizes the same UV technology used throughout the Tightlines UV series. Bass don't have the UV filters like those of human eyes, explaining why bass prefer darkness to sunlight. Tightlines conducted extensive research in their creation of the UV series to isolate the major wavelength frequencies that bass see the best. The result was Ultimate Vision (UV), an ultraviolet UV vision enhancer that is focused on those wavelengths of light that bass use the most to search out their prey, but is transparent to human eyes. Tight lines found that bass see ultraviolet colors and respond 3 to 7 times better to UV colors over traditional colors. Available in several of these high tech UV colors, the Tightlines UV Big Fat Jerk delivers a killer fluke action - now in a bigger size.
3 Colors
More From Tightlines UV Soft Plastics
Customer Reviews
No customer reviews have been added yet! Be the first to write something about this product.