Tightlines UV Power Worm 10" 5pk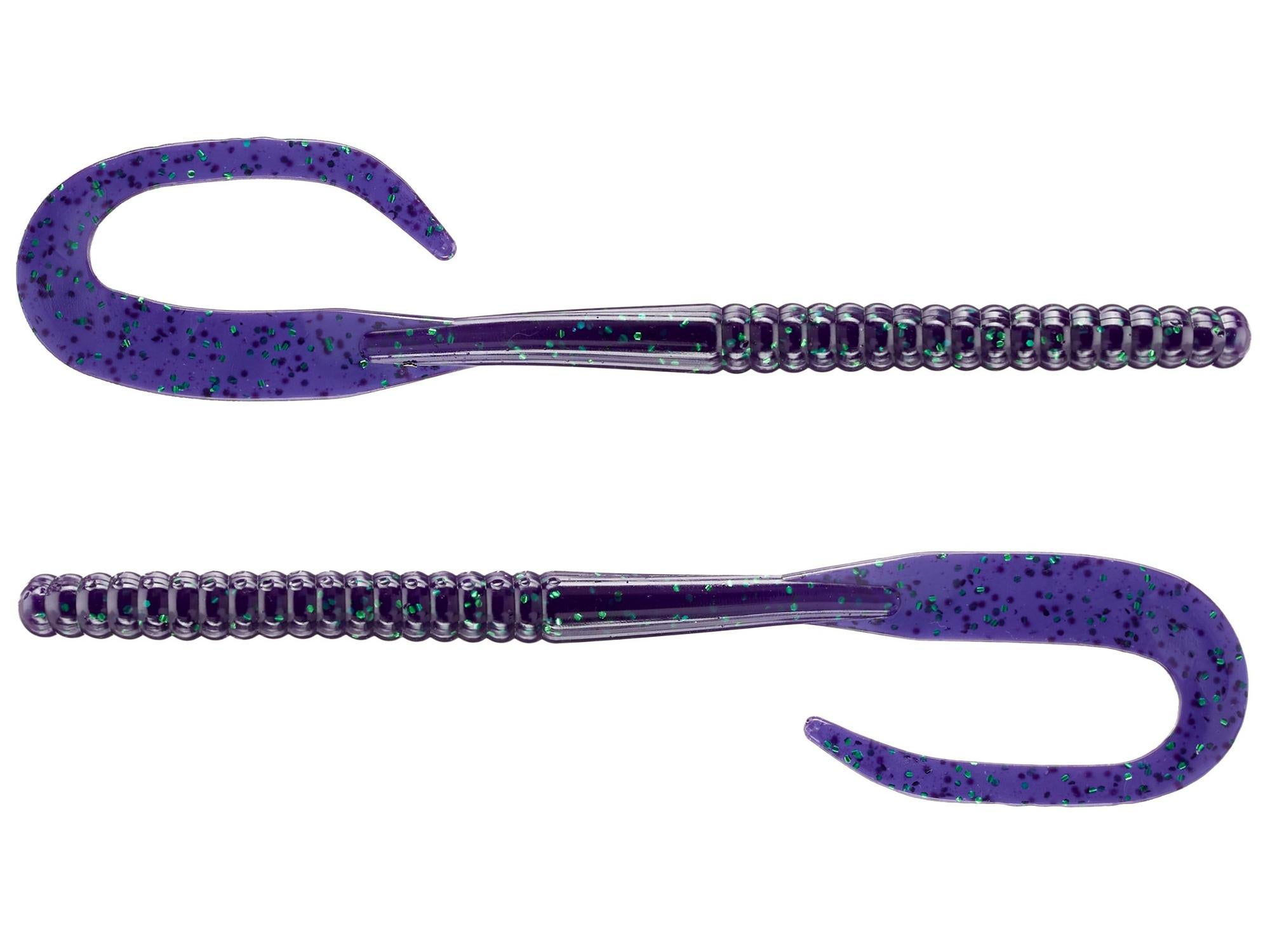 The Tight Lines UV Power Worm features Ultimate Vision, an ultraviolet UV vision enhancer that is focused on the wavelength of light that Bass use the most to search out their prey, but is transparent to anglers' eyes. Research has concluded that Bass see ultraviolet colors and respond 3 to 7-times better to UV colors over traditional colors. From this testing, Tight Lines has developed the next generation of colors to imitate the food source that Bass focus on. Featuring breakthrough colors that filter light the same way that Bass see crawfish, worms, minnows, bluegill and other bait fish, the Tight Lines UV Power Worm takes soft plastic performance to the next level.
5 Colors
More From Tightlines UV Soft Plastics
Customer Reviews
Comments: 2lb 14oz about 15 inches long my biggest bass this year. Caught on a 7ft st. croix truimph spinning rod with a pflueger supreme xt spinning reel old goldern one w/ a 4/0 Gamakatsu ewg superline hook and 10 lb spiderwire stealth braid w/ tightline uv 10" uv worm (junebug aka purple) . This is a good worm to fish weightless or weighted but weightless works great.

From: Erik: IL