Top Brass Tungsten Flippin' Weights Blk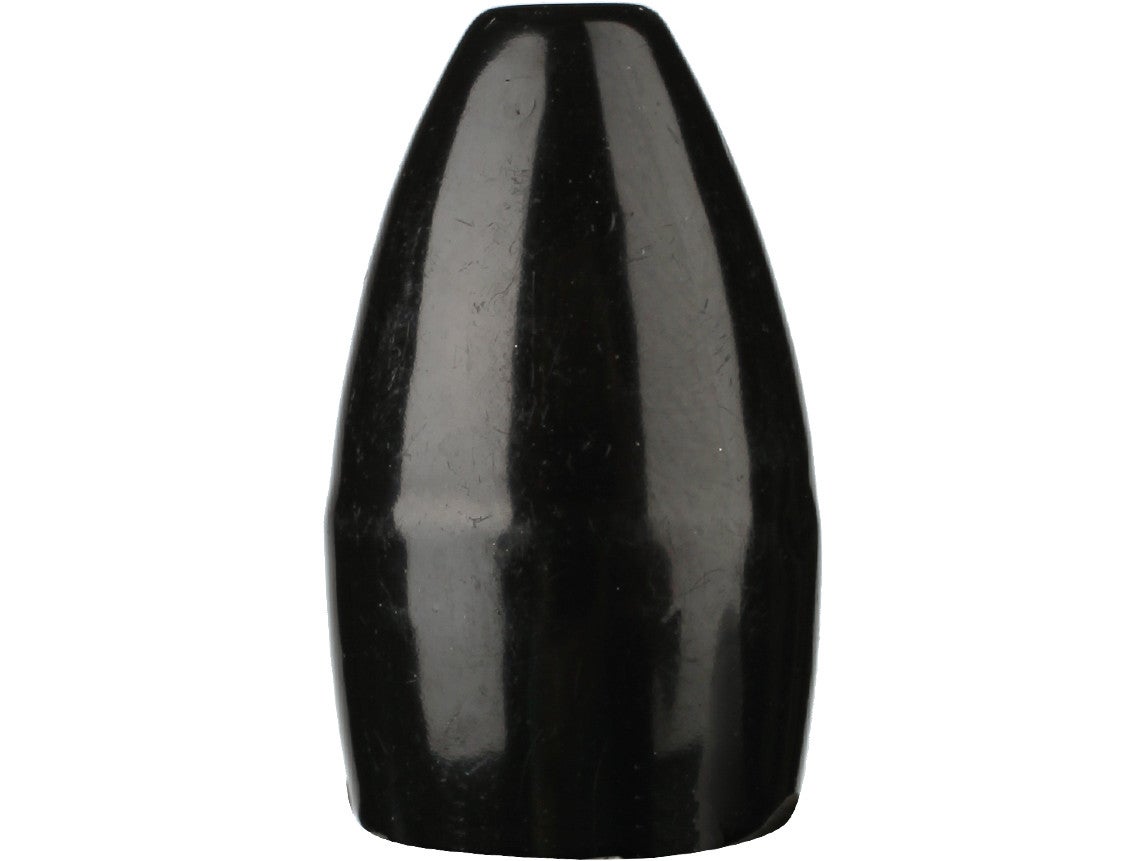 Next time you are fishing a short line, pick up some of the Top Brass Tungsten Flippin' Weights. Featuring durable, chip-resistant finishes, they also have polished thru-holes to reduce line wear and tear. Their tungsten composition makes them far more compact than comparable lead and brass weights, helping you get in and out of cover with fewer snags and hang ups. Environmentally friendly as well, the Top Brass Tungsten Flipping Weights have what it takes for all your flipping and pitching needs.
Place Your Order
More From Top Brass Weights
Customer Reviews
No customer reviews have been added yet! Be the first to write something about this product.