Top Brass Tungsten Worm Weights Black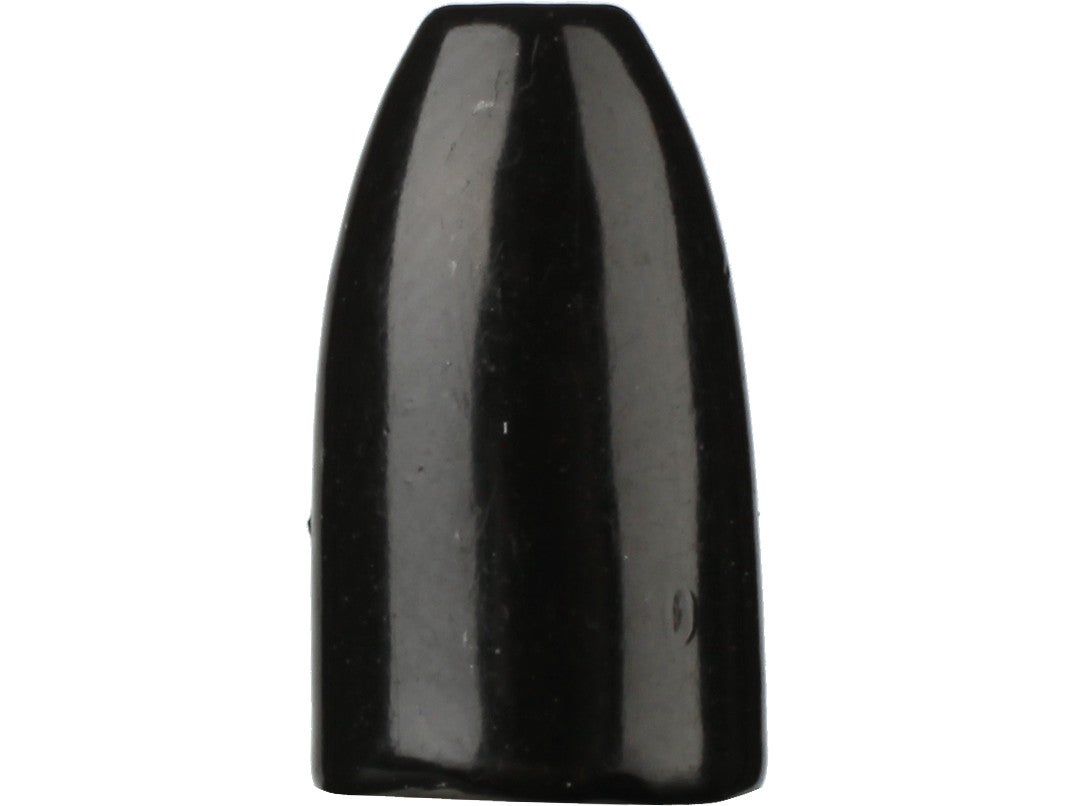 The Top Brass Tungsten Worm Weights feature durable, chip-resistant finishes that hold their color longer, and polished thru-holes to help reduce line wear and tear. The increased hardness and density of tungsten allows you better detect changes in bottom composition when you are dragging your Texas- or Carolina-rigs, and also make them far more compact than their lead and brass counterparts. Available in a range of sizes, the Top Brass Tungsten Worm Weights are also environmentally friendly to help protect our fisheries.
Place Your Order
More From Top Brass Weights
Customer Reviews
No customer reviews have been added yet! Be the first to write something about this product.