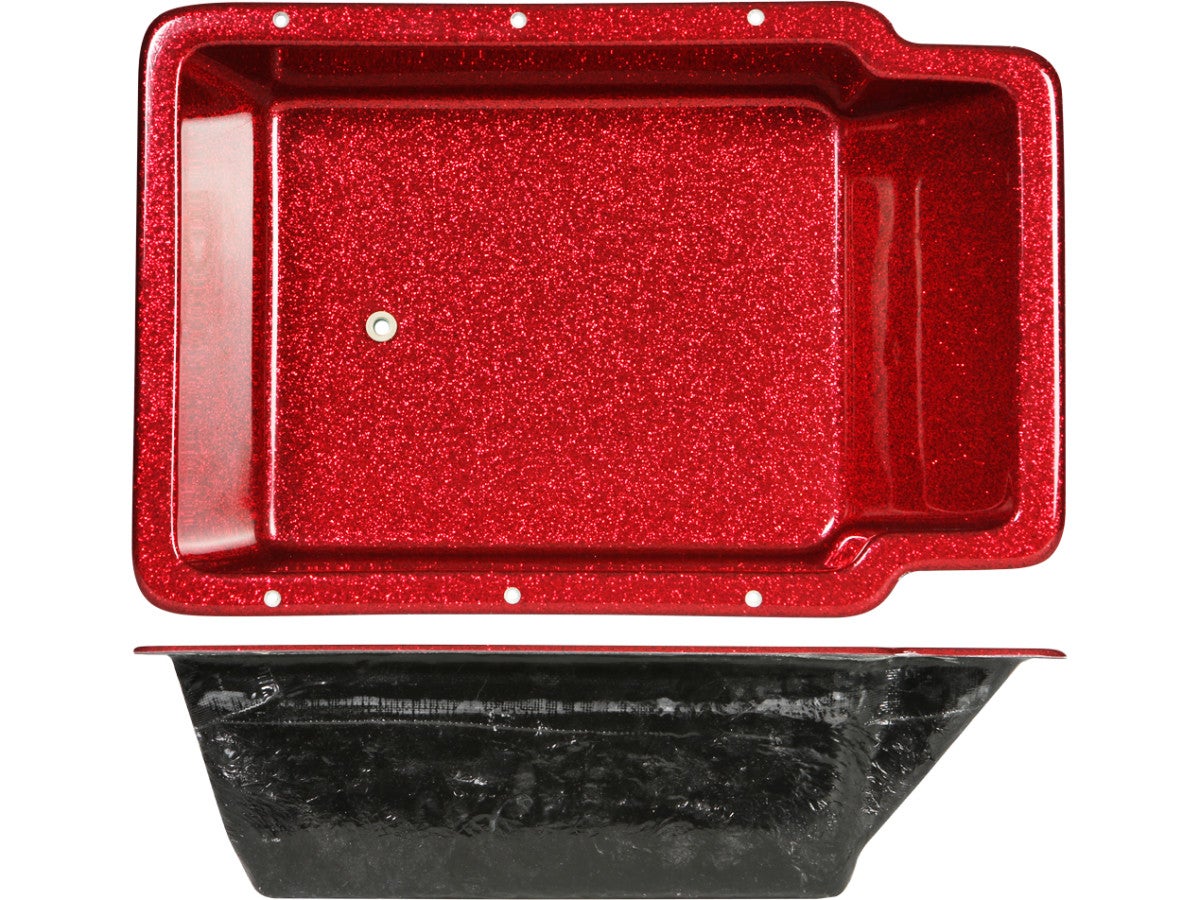 The Troll Well is a great update to your cherished bass boat. Troll Well will greatly reduce back fatigue and provides better balance on rough water. Troll Well is made from hand laid fiberglass with additional silk matt reinforcement. The Troll Well metal flake finish is clear coated with amour guard and is UV protected against fading. Every Troll Well is buffed and 4 coats of wax is applied, providing a high luster finish. All stainless steel mounting hardware, drain hose, photo step by step installation instructions & warranty included.
Outer Dimensions: 19-1/2" L x 13-1/8" W x 5" D
Inner Dimensions: 12-1/2" L x 10" W x 4-1/4" D
Click Here for Troll Well's detailed diagram and dimensions.
Marine Grey Aqua Glow and Marine White Aqua Glow Colors are Glow-in-the-Dark.
9 Colors
More From Troll Well Trolling Motor Trays
Customer Reviews
Comments: Will an Ultrex trolling motor pedal fit in here?
From: Paul 1/24/17
Comments: Very good product,installed the Troll Well in my boat over 2 years ago, very durable, and matched my boat perfectly.

From: Robert: New Lenox, IL

Comments: We now include Cut Out Template. Feel free to contact me with mailing address to receive one Free of Charge.

From: Shannon: Lakeville, IN sales@trollwell.com

Comments: I really like this product, well made with a great finish. The only thing I wish came with it was a cutout templet. I followed the instructions and triple checked my cut out line. Then I sat back and starred at it for about 30 minutes before I took the plunge. Must have measured right, cutout came out good.

From: Scott: Kemp, TX