VMC Ike Approved Heavy Duty Worm Hook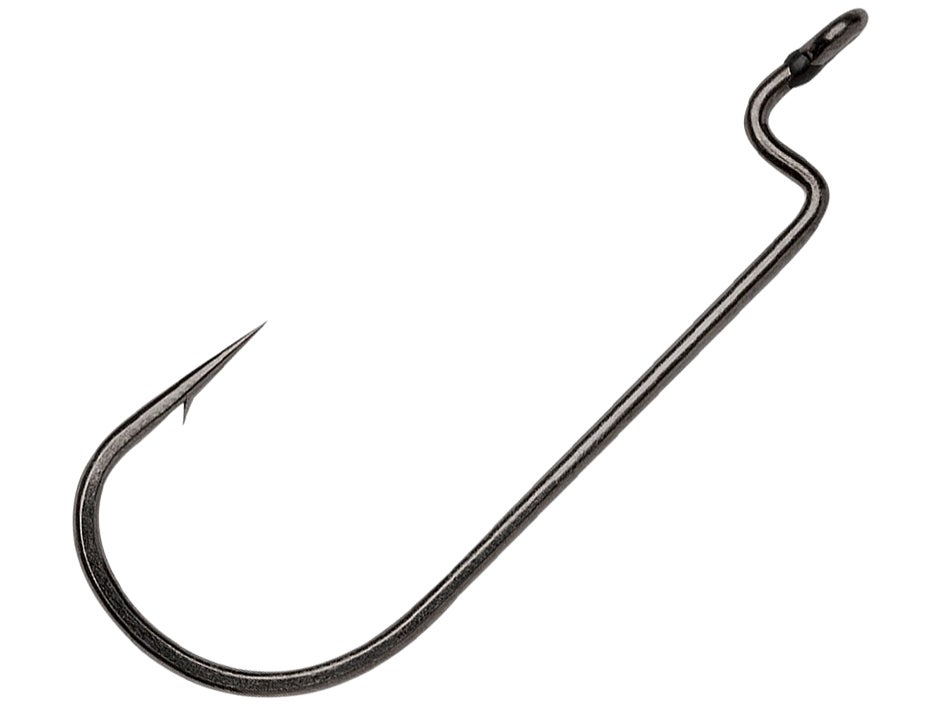 The VMC "Ike Approved" Heavy Duty Worm Hook was made for fishing heavy cover with braid and heavy monofilament and fluorocarbon. Designed with 2003 Bassmaster Classic Champion and 2006 Angler of the Year, Michael "Ike" Iaconelli, he shared several tricks and tweaks that tournament pros have used for years to put winning fish in the boat, and applied them to the new Heavy Duty Worm Hook. Now equipped with a 3-degree offset point, this subtle change greatly increases hooking potential. The eyelet has also been sealed with smooth, epoxy resin to prevent line from slipping through or getting damaged. Super tough and super sharp, the VMC "Ike Approved" Heavy Duty Worm Hook is the hook you want at the end of your line when you are wrenching big fish out of the thick stuff.
Place Your Order
More From VMC Worm Hooks
Customer Reviews
Comments: These hooks are super strong. When you can get hooked on a tree & bring it to the surface, that shows a lot about you hook and fishing line.
4/17/16

Comments: Just picked up some new hooks for big worms and for a 10" worm the 5/0 size is perfect. I specialize in big worms and these rock! Good luck and happy fishing.

Comments: these hooks in 7/0 are all I use for big worms like the 10" PTL ribbon hinge worm. Great!

From: Cullen: Ashburn, VA

Comments: i have been waiting for a heavy duty straight shank as good as this one for a long time!! i love the superlines but not straight shank so these will be killer in 1 and 2 o/t for the small chigger crasws and small finese baits! lovin the ike approved stuff

From: Lewis