VMC Ike Approved Wacky Hooks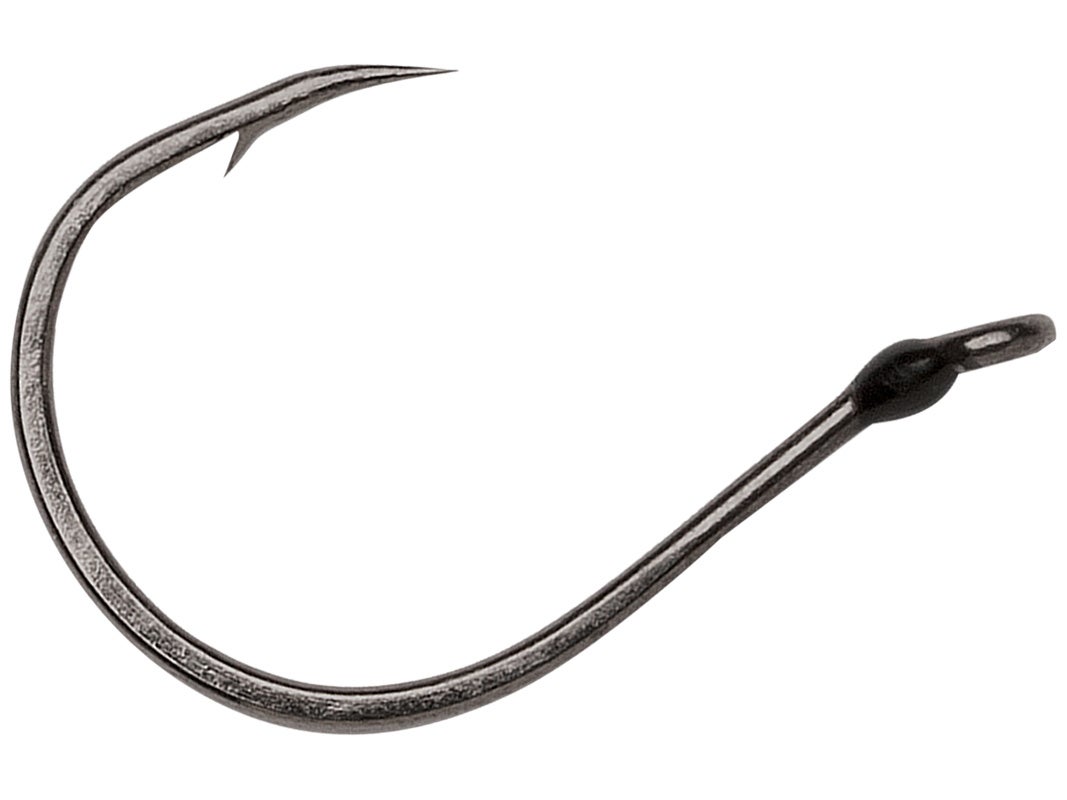 Designed with the help of 2003 Bassmaster Classic Champion and 2006 Angler of the Year, Michael "Ike" Iaconelli, the VMC "Ike Approved" Wacky Hooks feature an extra wide gap and rounder shape that allows you to easily wacky rig your soft plastics. A wider bite also means a better hookup ratio to help you maximize every strike. Ike shared several of the tricks and tweaks that tournament pros have used for years to put winning fish in the boat, and applied them to this hook, like the smooth epoxy resin that seals the hook eye to prevent line from slipping through or sustaining unnecessary damage. Also featuring a turned down eye for a better presentation, the VMC "Ike Approved" Wacky Hooks are the product of 200 years of hook making experience and decades of tournament experience.
Place Your Order
More From VMC Worm Hooks
More From VMC Drop Shot Hooks
More From VMC Wacky Hooks
Customer Reviews
Comments: I am extremely happy with these hooks. I've fished them quite a bit wacky rigging stick worms, as well as smaller Zoom finesse worms. The hook point has proven to be durable too; I snagged some brush/timber and was able to retrieve them, hooks weren't dulled at all. These are now my go to wacky hooks. I am looking forward to trying the weedless ones for fishing in/near grass as well
From: Matt: Buckland, MA 7/30/15

Comments: Highly disappointed. These hooks are not super sharp. I had many fish come unhooked, so i went back to my gamakatsu finess wide gaps and didnt lose a single fish.
From: Joe: NJ 6/6/15

Comments: 1/0 is to Small for senkos but other than that spot on hook. 3/0 works the best.

From: Dom
Comments: Decided to try this brand of wacky hooks out this season, have not been disapointed one bit! These are seriously the Sharpest wacky hooks I've fished. Took them to a local lake and landed 18 smallies, including 5 over 3 & 4lbs! Hook places perfectly in the mouth everytime. hook tip did roll on one but I was fishing large chunk rock and thats the reason it got bent. These have had a better hook up percentage than my Trokar wacky hooks if that says anything! Awesome hooks for a great price!

From: Cobi: MI

Comments: on the money perfect wacky hooks

From: Lewis