VMC Power Shot Hooks 4pk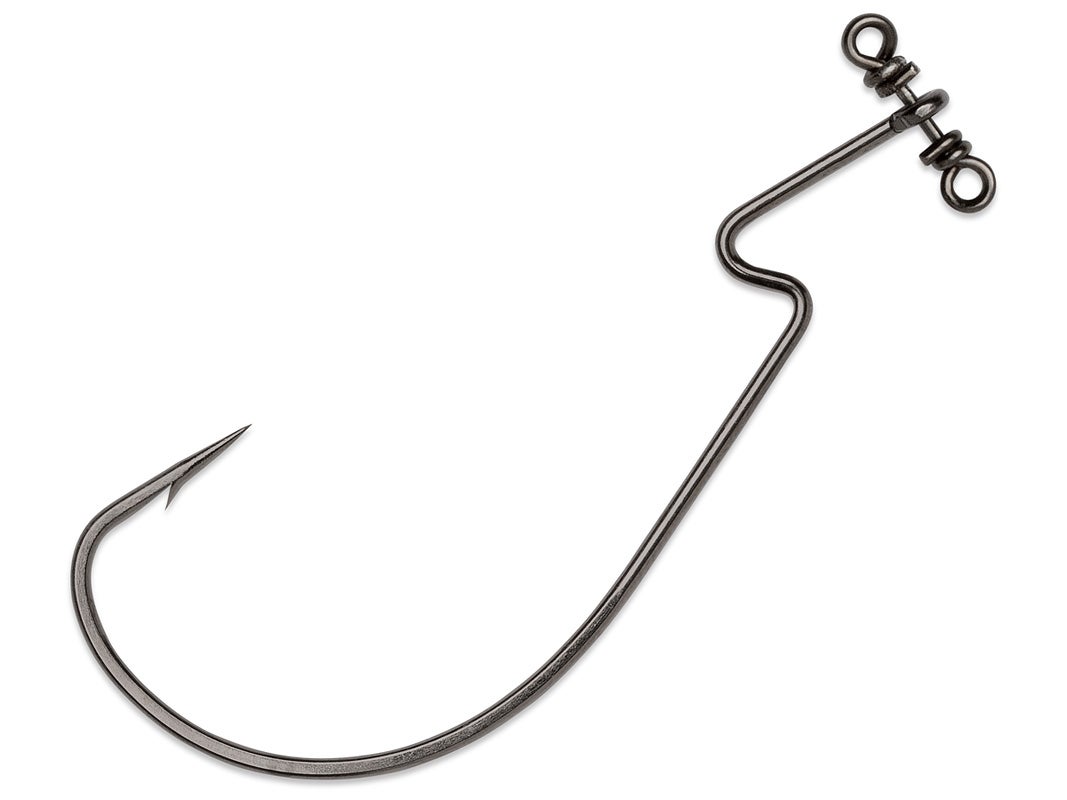 Power shotting, a suped up version of drop shoting, can be a very effective way to target big fish hunkered down in and around cover. It also allows you to present your bait suspended above the bottom and keep it front of bass' faces.
The VMC Power Shot Hooks feature an offset wide gap hook which allows you to rig bigger baits and fish them weedlessly, and it also features the zero twist inline line tie like the original VMC Spinshot hook to eliminate line twist. The extra long z-bend design helps firmly secure your bait, and its longer length ensures your bait won't interfere with the swivel mechanism. Perfect for targeting bigger fish in heavier cover, you can throw the VMC Power Shot on casting gear and still deliver a deadly drop shot presentation.
Place Your Order
More From VMC Drop Shot Hooks
Customer Reviews
No customer reviews have been added yet! Be the first to write something about this product.