VMC Sureset 4X Strong Treble Hook 4pk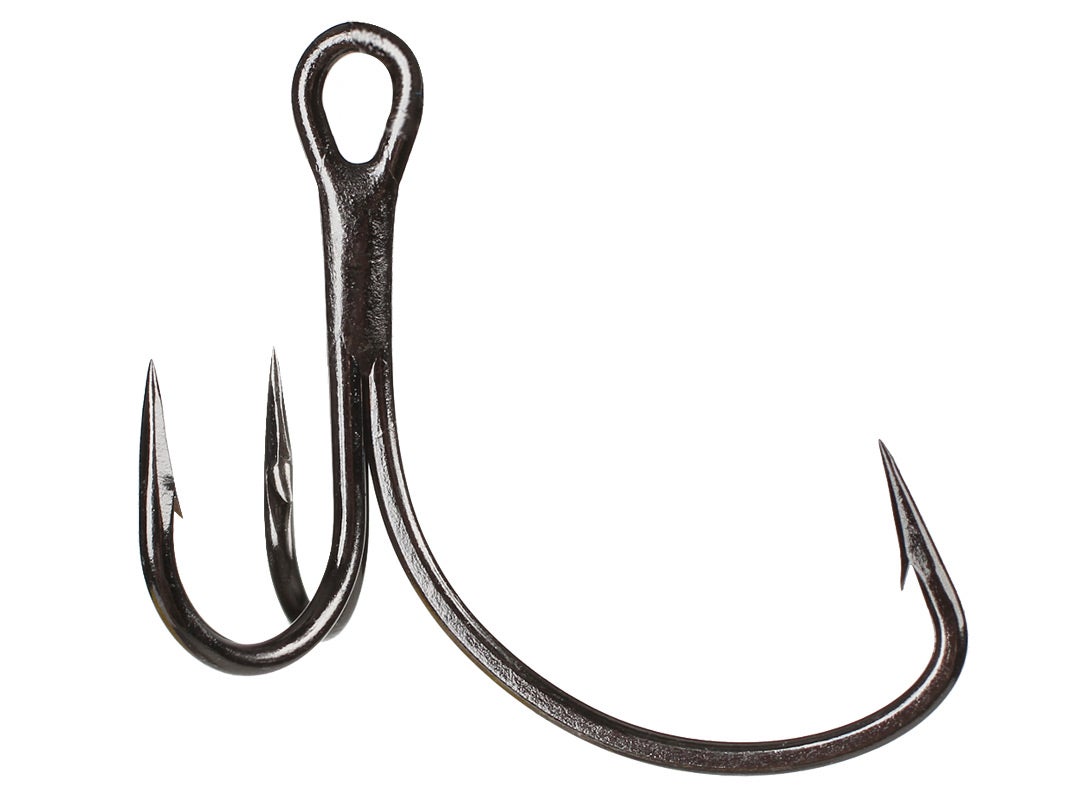 Designed by professional bass angler, David Fritts, the VMC SureSet 4X Strong Treble Hook features the award-winning 2004 ICAST "Best of Show" SureSet design. This, along with the Inline eye, allows the lure and hook to track straighter, while also increasing hook up rates on short strikes and brushes. Built 4X-strong and forged from Vanadium Steel - the same material used in hard wearing Formula-1 engine parts - the hooks are super light and tough, offering up to 25% increased strength over normal hook materials. Also featuring Cone Cut Points for excellent penetration, the VMC SureSet 4X Strong Treble Hook delivers innovative performance and serious fish fighting strength.
Place Your Order
More From VMC Treble Hooks
Customer Reviews
Comments: These are literally the worst hooks ever designed I literally lost 15 bass back to back on a dt10 rapala so I cut that stupid long shank off & caught one with just two barbs & then just for an experiment I got a subwalk with the sure set hook on the back & lost 3 back to back on that too these hooks are not worth one cent.
From: Sasha: USA 9/3/16

Comments: #2's are good for KVD 2.5's I would go #4's for anything smaller

From: Norm: NH

Comments: The number 6 hook is great on number 7 Shad Raps, Wiggle Warts, Bomber 6 A's, 1/4 OZ Rattle Traps. A big bass will not bend these hooks. Use this hook, you will happy that you did when you catch a BIG bass.

From: Dan: Cary, NC

Comments: Great Hook. I wish TW would carry size 8 in these.

From: Todd: USA