V&M Buzz Shad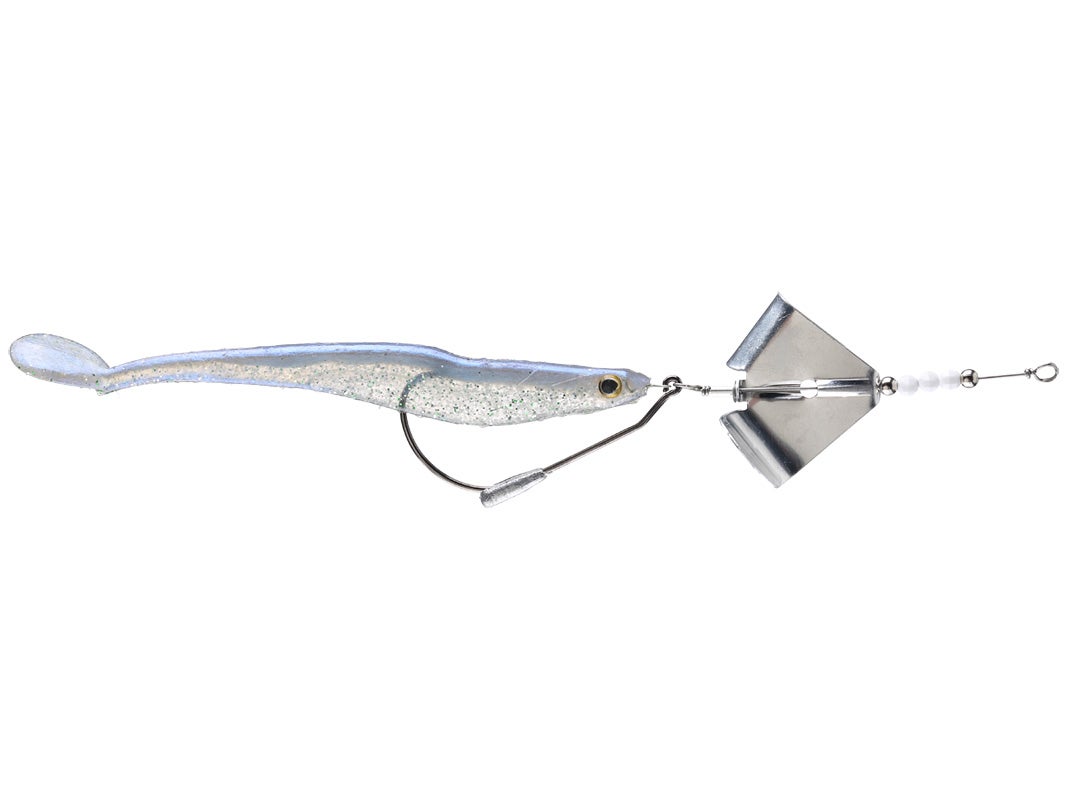 The new V&M Buzz Shad combines the fish drawing power of a buzzbait with the natural profile of a soft-plastic shad swimbait, giving you one of the most lethal topwater baits ever created. It features a premium blade and wire assembly with extra beads added to the front, which allows the Buzz Shad to be more weedless and come through heavier cover where big fish reside. The Buzz Shad is also equipped with a stout 5/0 V&M Frog Hook and a durable stainless-steel keeper that basically lets fish hook themselves and highly increases your fish-landing ratio. Offered in a variety of lifelike baitfish colors, the V&M Buzz Shad raises the levels of creativity and innovation for topwater baits.
8 Colors
More From V&M Buzzbaits
Customer Reviews
No customer reviews have been added yet! Be the first to write something about this product.