V&M Twin Tail Grub 10pk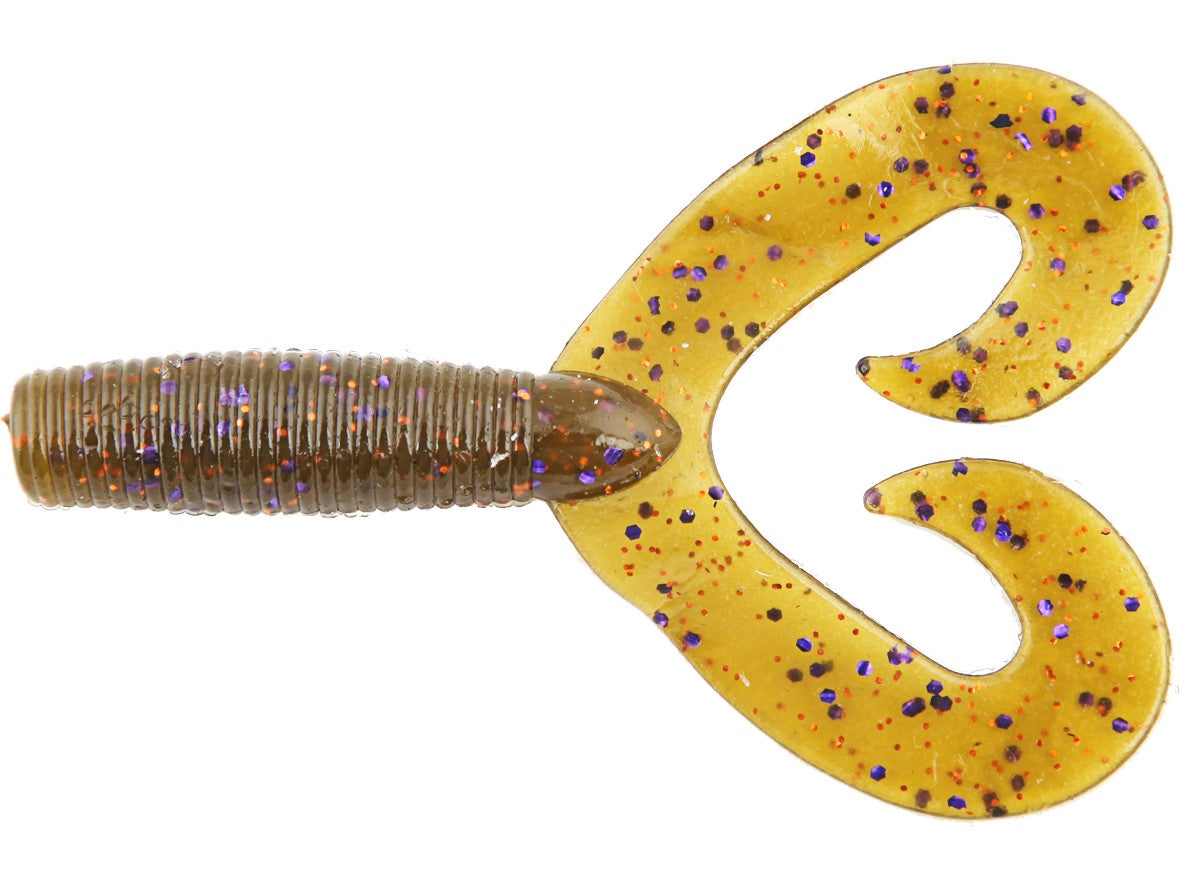 Cliff Pace recently took home the victory at the 2013 Bassmaster Classic on Grand Lake, beating a field of the world's best bass anglers. He relied on several baits during the course of competition, including the V&M Twin Tailed Grub paired with a V&M Football Jig, Jackall Squad Minnow, Jackall DD Cherry Crankbait 55 ,as well as, the Jackall Soul Shad. For his gear Cliff Pace relied on Shimano Rods & Reels with HI-SEAS Line.
The V&M Twin Tail Grub is full of fluttering action that makes big bass go crazy, no matter how it's fished. Whether you're using it as a trailer on your football jigs, spinnerbaits, or chatterbaits, the V&M Twin Tail Grub is packed with the perfect balance of salt and scent to put bass in the boat - period. The V&M Twin Tail Grub also features a meaty, round ribbed body that makes it easy to rig and won't slip down the hook shank. Available in a number of tournament-proven colors, the V&M Twin Tail Grub is built by anglers, for anglers, with an unwavering commitment to quality.
6 Colors
More From V&M Soft Baits
Customer Reviews
No customer reviews have been added yet! Be the first to write something about this product.