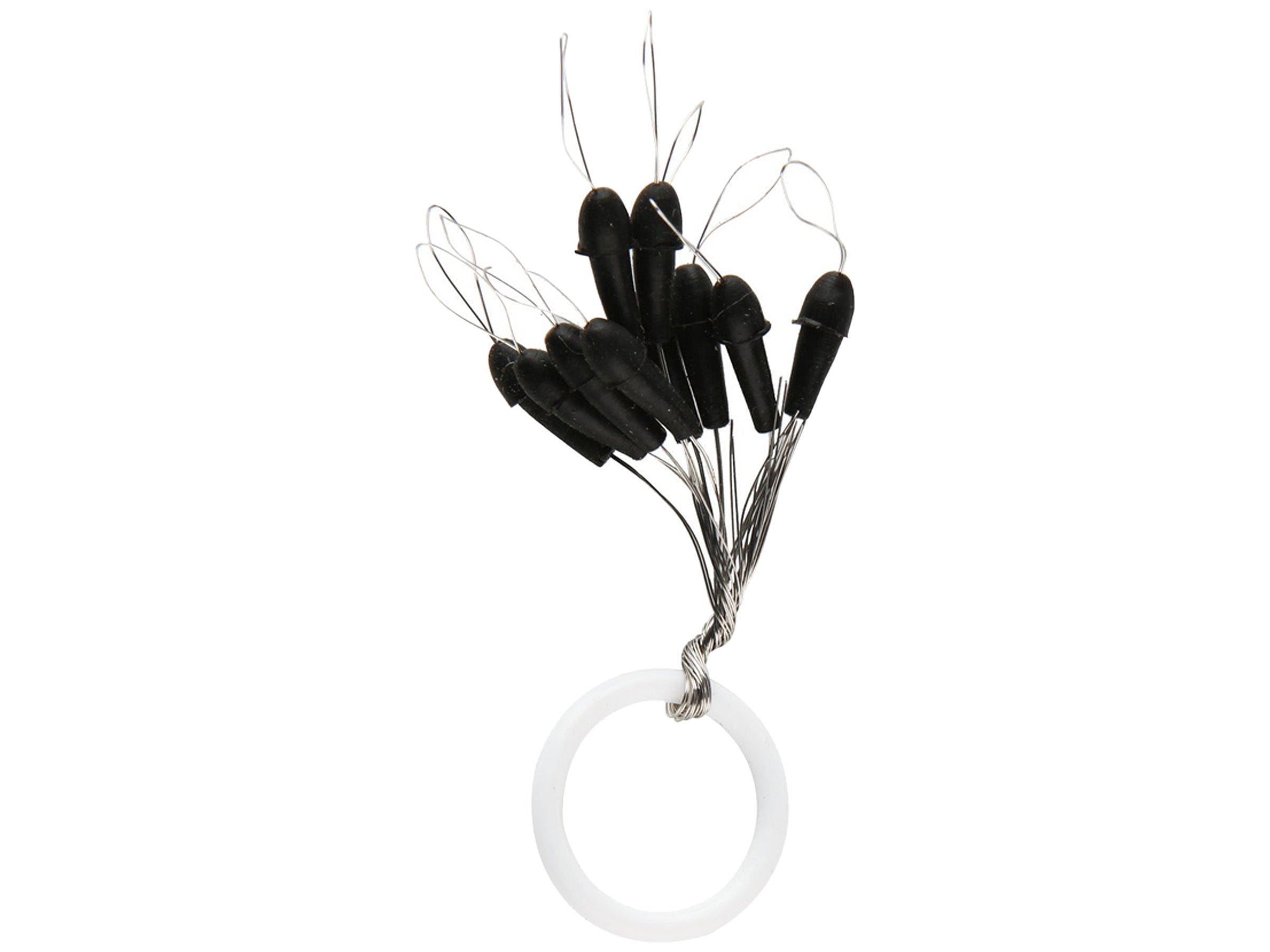 The Vike Smart Pegs allow you to peg your weight near your hook when flipping or pitching, or near your bead and swivel when Carolina-rigging. Ideal for fishing heavy cover and matted vegetation when you need the most streamlined presentation possible to penetrate and get your bait in front of bass, the Vike Smart Pegs won't allow your weight to slide up or down your line. Simply loop your line through the wire and slide the peg onto your line, the Vike Smart Pegs will keep your rig in place.
Place Your Order
More From Vike Peging and Rigging
Customer Reviews
Comments: You get what you pay for. These do their job for a couple hours & they start to wear out. They don't last near as long as Eco Pro's. They start to slide down your line & eventually they'll split & start catching grass. However, they are extremely inexpensive so it might be worth it to you.
From: Jordan: Toledo Bend, TX 3/21/16