Vike Tungsten Screw-In Weight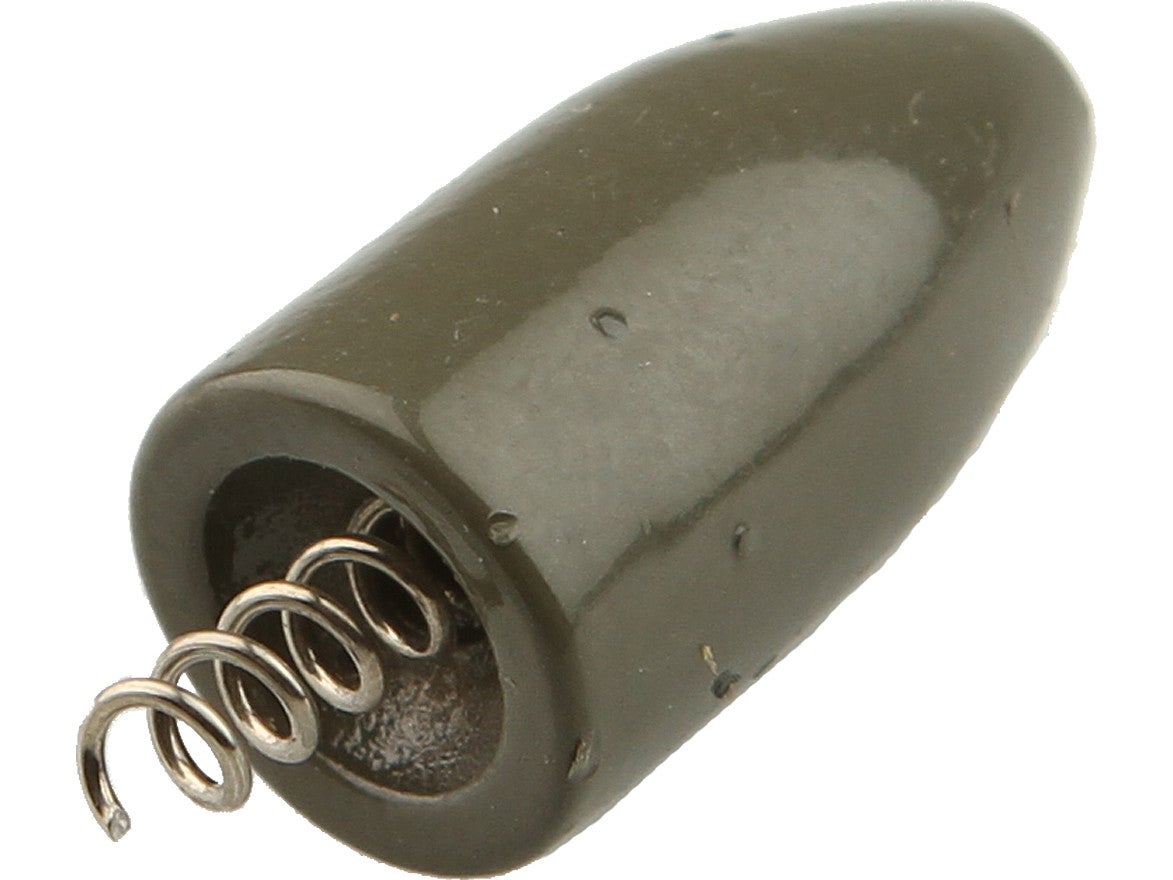 Featuring a stainless steel screw-in bait keeper to firmly attach your soft plastics, the Vike Tungsten Screw-In Weights are the perfect choice for fishing heavy cover. The higher density of tungsten allows them to be much more compact and streamlined than their lead counterparts, and since tungsten is also much harder than lead as well, they provide increased sensitivity and allow you to feel exactly what's going on at the end of your line. Available in multiple sizes and a variety of colors, the Vike Tungsten Screw-In Weights are also 100% environmentally friendly - to help protect our fisheries for years to come.
1/16oz - 5 per pack
1/8oz, 3/16oz - 4 per pack
1/4oz, 5/16oz, 3/8oz - 3 per pack
1/2oz, 3/4oz - 2 per pack
4 Colors
More From Vike Tungsten Weights
Customer Reviews
Comments: Nice finish on the weights but I have had two of the screws fall off the weight after minimal use. if they could correct that issue they would be great. once the screw falls off they work for Texas weights so not a total loss.
From: Ryan: Waukesha, WI 6/22/15

Comments: These are amazing quality weights with great sensitivity. I am using the 1/4 oz with a 5/0 ewg with no problems.

From: Bo: PC, FL

Comments: will the screw on these go over the eye of a 5/0 gamakatsu EWG? thanks.

From: Cullen: Ashburn, VA

Comments: Colton, the coil on this is just as big as any other weight.

Comments: these are best they are for the money .For the review below how could they get a bigger coil on them it is as big as I have seen on any .I have seen smaller and they was junk. these work great .

From: Tony: KY

Comments: Durable paint on the tungsten, but the coil that screws to the soft plastic of choice has a very small diameter, and has trouble staying in the plastic. They should have used a larger diameter coil spaced farther apart to properly grip the internals of the soft plastic like most other terminal tackle makers use.

From: Colton: NC