Water Gremlin Removable Split Shots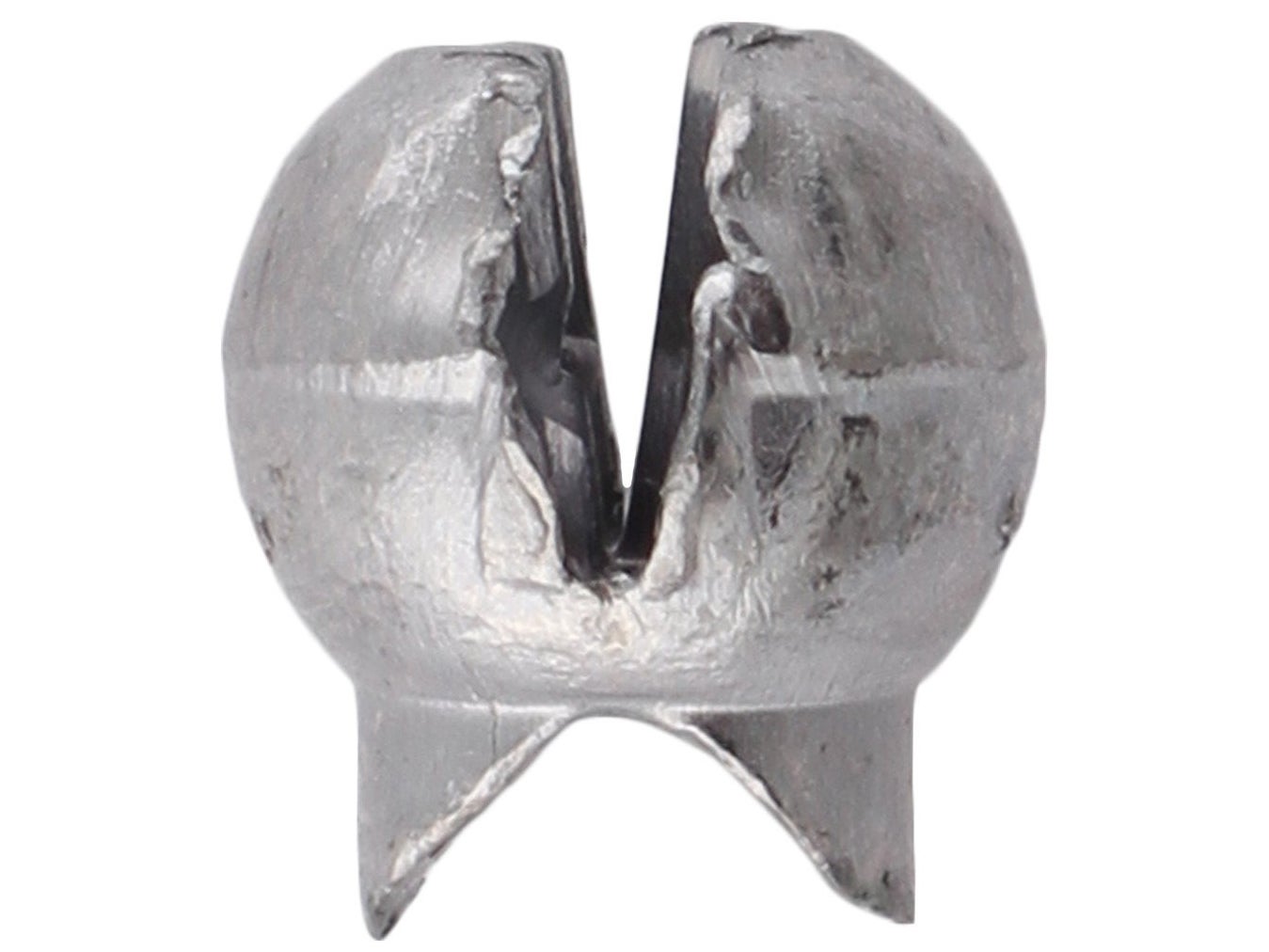 Split shots are very useful for weighting your line in small increments and avoiding any potentially line-weakening knots. These removable split shots from Water Gremlin are great for changing situations, allowing you to quickly adapt by adding and removing weight as the situation dictates. Current, depth, and wind are factors that will change the weight needed to keep your lure on the bottom and the Water Gremlin Removable Split Shots do the trick. The Water Gremlin Removable Split Shots are removable simply by pinching the "ears" on back to open the shot. You can reuse them later.
Place Your Order
More From Water Gremlin Lead Weights
Customer Reviews
No customer reviews have been added yet! Be the first to write something about this product.