Wave Worm Tiki Stick Super Soft Pro 10pk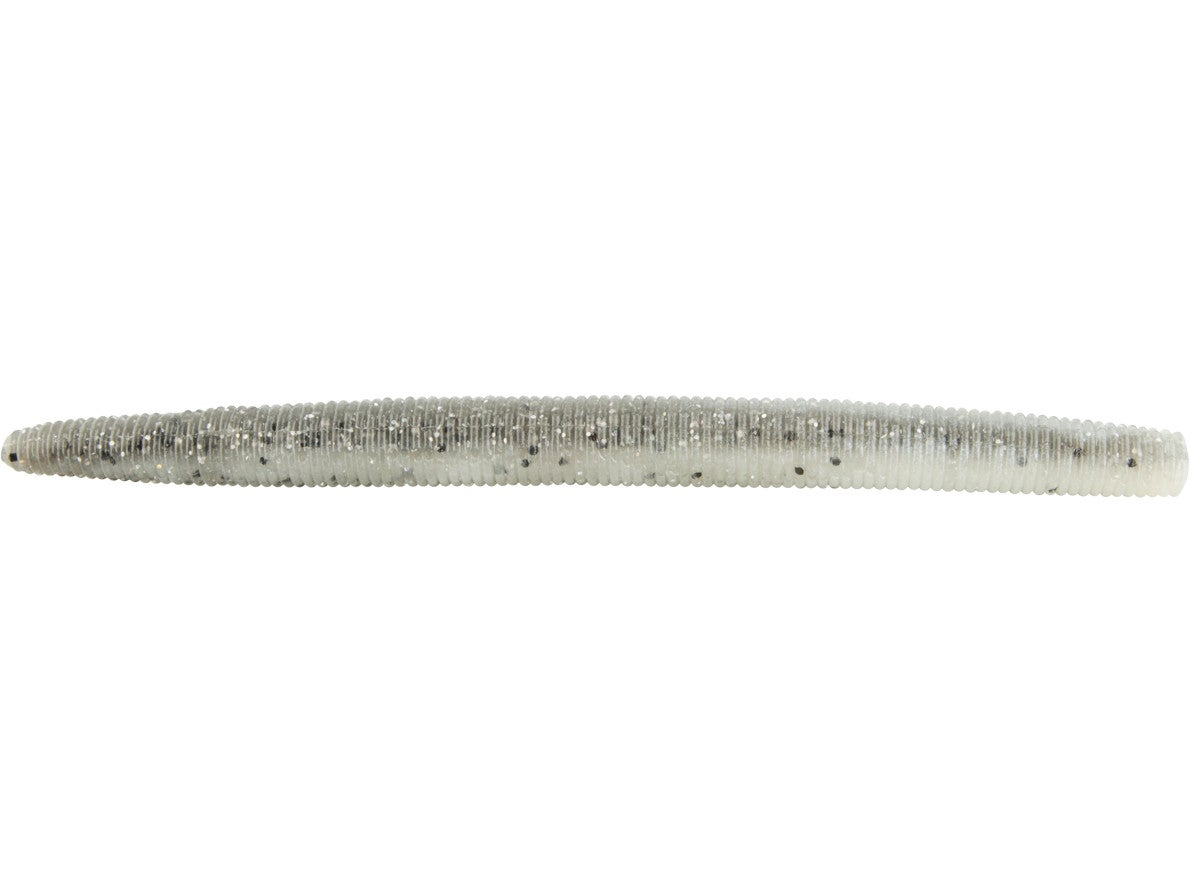 Featuring softer, heavier plastic that holds twice the salt content, but still leaves room for plenty of MoLoPo fish attracting scent, Wave Worm is proud to introduce a new line of plastic baits - the Wave Worm Tiki Stick Super Soft Pro Series. They wanted to create a plastic that felt natural to the fish, produced a killer shimmy on the fall, and at the same time could also be cast farther and with greater accuracy. Available in an array of fish-catching colors, anglers will be impressed with the Wave Worm Tiki Stick Super Soft Pro Series.
Wave Worm Super Soft Pro vs. Gary Yamamoto Senko fall comparison video
4 Colors
More From Wave Worm Soft Plastics
Customer Reviews
Comments: These worms are awesome! After fishing at a lake the whole day with crank baits, jigs, spinners, etc. , I couldn't catch a thing. Rigged one of these on and landed a 20 inch bass. Great action also.

From: Nick: NY

Comments: great worm caught lots of fish useing them. just wish they were a little toughter about 2 fish per worm but as long they catch fish i will kept useing them

From: Mitch: Ark

Comments: These are better than the yamamoto senkos! they are a little thicker than the senko and they wiggle more on the fall. helluva good wacky it.

From: Matt: MN

Comments: Wave worms has got to change their GREEN PUMPKIN---originally it was a TRUE DK GREEN PUMPKIN color---it has become a lighter and lighter color every year. I quit buying these about 5 years ago when they went away from the Darker Green color. I tested on LOZ and Truman lake the older Dark Green vs the lighter Green and the Darker Green out fished the lighter green 7:1 on schooling fall fish.----NOW it looks like this SSP color has gone to a all pumpkin color with a Hint of green. I would advise Wave Worm to look hard at the Yamamoto Pro Senko in 4" size.--- by far the most perfect shaky head worm----due to it being fished with lead head jigs--it does not need to be made with SSP.---stick with the original.

From: Eric: Midwest Lakes fisherman

Comments: I was fortunate to get to feild test some before they went in production(Super Soft Pro)....WOW...If you like Yamamotos, you will like Waves offering-I can't tell the difference, other than the price! + Molpolo infused- Bonus! Give them a try, you will agree with me. Made in the U.S.(Texas)!

From: Rusty: Texas, where else?