Yamamoto 5" Thin Senko 10pk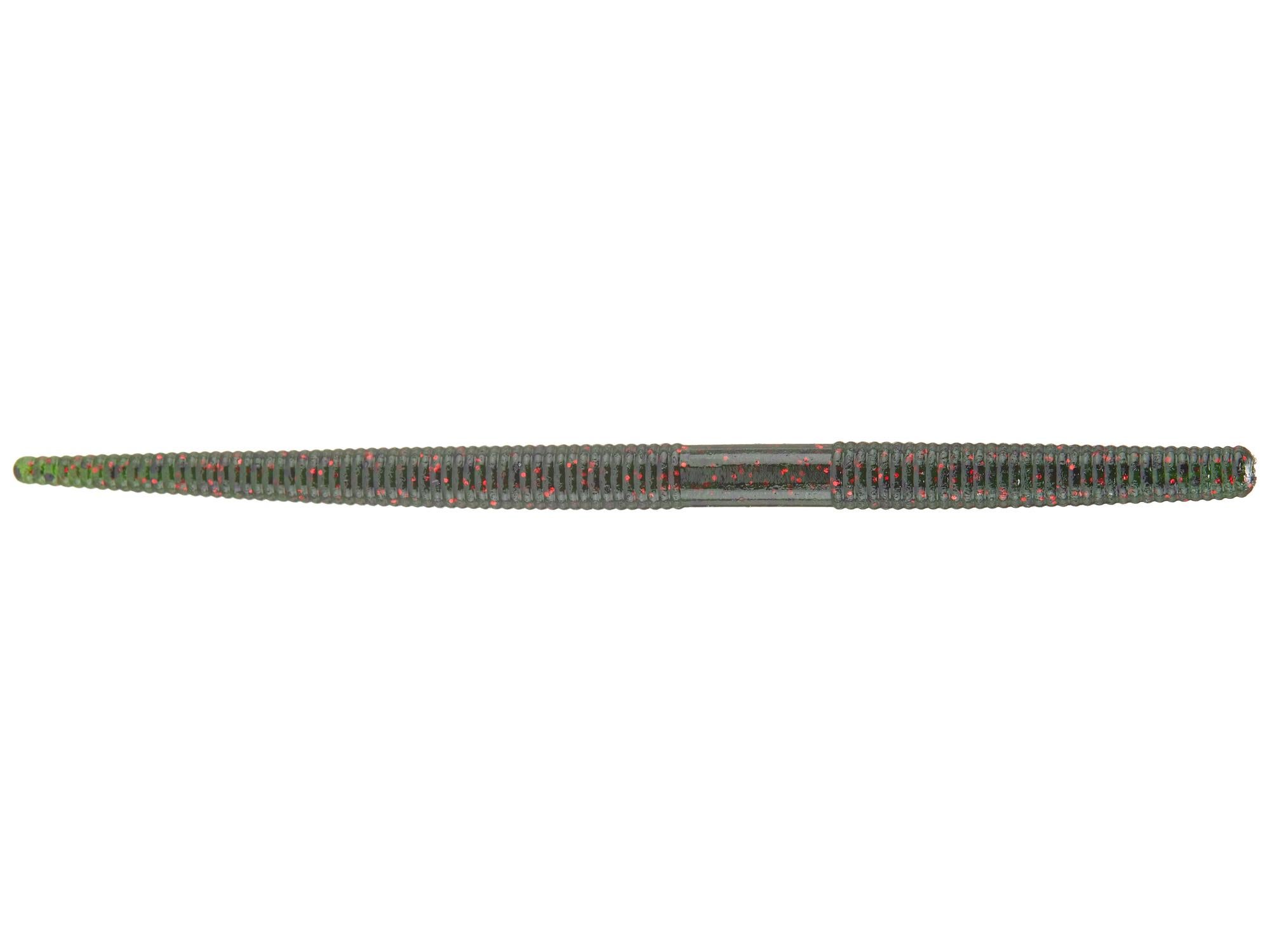 The Yamamoto 5" Thin Senko is the skinny cousin of the original 5" Senko. The slender body of Thin Senko lends itself well to drop shotting and other finesse presentations. But it's able to differentiates itself from the other trick or slender worms with its characteristic Senko action. The Yamamoto Thin Senko still possesses that unique Senko characteristic of shimmying and shifting with tip quivering action.
14 Colors
More From Yamamoto Worms
Customer Reviews
Comments: Clear, weedy water? Meet the backseater's best friend. Long spinning rod, 8 lb florocarbon, small offset hook, cast this a mile, weightless, and let the boat do the work. Smile as you out fish your boater. Stock up, one fish and they are trash, usually.

From: Meatwad: Out of townski
Comments: They don't got the watermelon (no flake) but dam i killed it with a Carolina rig just dragging slow winter months. (hint dry out the packs that a j at the end of the product number and it will lighten up in color. its helps some times

From: Eric: Dinuba, CA
Comments: My new favorite worm. Finally, something that will entice strikes from bass in weed banks jumping for dragon flies. I swim it like a jerk bait, reeling and twitching as it comes through the weeds, weightless, and it has a kind of walk the dog, slithering action that provokes vicious strikes.

From: Vince: Tucson, AZ