Yo-Zuri 3DS Series Wakebait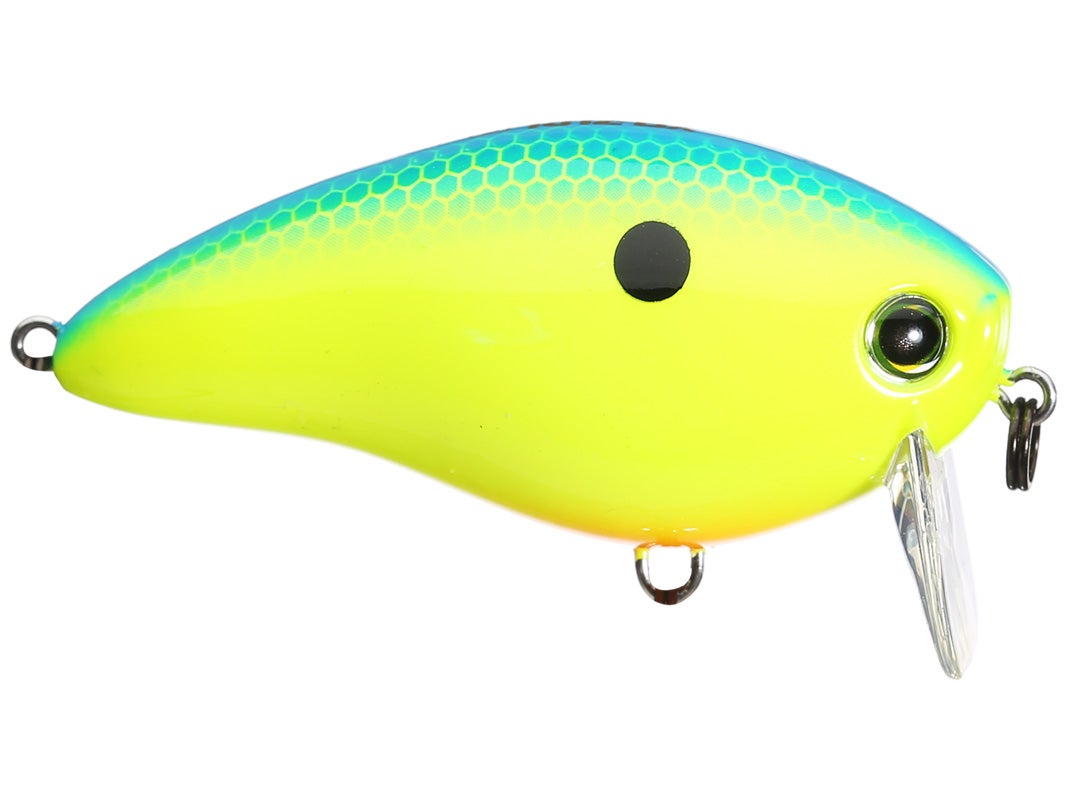 The Yo-Zuri 3DS Series Wakebait is designed to run along the surface or bulging just below. Its small, round-bodied, crankbait-style profile is perfect for throwing with lighter tackle to attract finicky largemouth, smallmouth, spots and even crappie and other panfish. Yo-Zuri recommends a slow methodical retrieve with occasional pauses for best results. Its snaking action as it moves across the surface has been proven to produce explosive top water strikes.
Part of Yo-Zuri's new 3DS series of baits, it features a noticeably smaller profile designed to excel when fish are heavily pressured and shy away from traditional baits. Offering similar quality rich features as Yo-Zuri's 3DB family of baits, the truly unique 3DS series is loaded with incredible detailing, including internally embossed details on gills, fins and scales, as well as, vibrant 3D internal prism finishes. Built with Yo-Zuri's world renowned quality Japanese manufacturing processes, the Yo-Zuri 3DS Series Wakebaits are available in a range of proven colors.
| | | | |
| --- | --- | --- | --- |
| Yo-Zuri | Length | Weight | Class |
| 3DS Wakebait | 2" | 1/4oz | Topwater |
10 Colors
More From Yo-Zuri Topwater
Customer Reviews
No customer reviews have been added yet! Be the first to write something about this product.