Z Man Finesse Shadz 8pk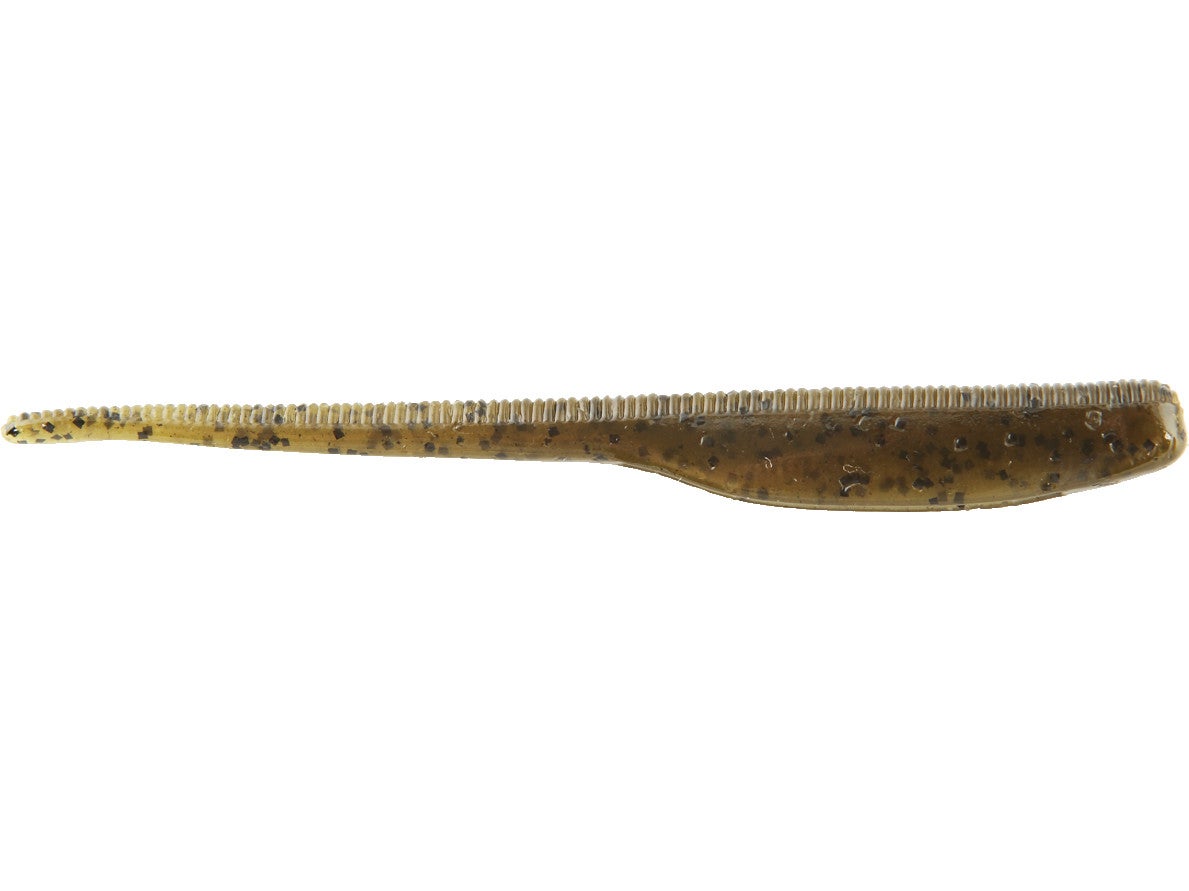 Tested on largemouth nationwide, the Z-Man Finesse Shadz are proven performers when the bite gets tough. Ideal for fishing on a drop shot or darter head, they feature unique, shad-shaped bodies combined with thin tails that generate a seductive action. Available in a variety of colors, the durability of the Finesse Shadz 10X tougher ElaZtech construction also means you'll get more mileage from every bait.
What separates Elaztech plastics from other soft plastics is their life-like action, natural buoyancy and unmatched durability. Elaztech baits not only look great, they are also up to 10X tougher than other plastics. They resist nicks, cuts and tears, and that means you're likely to catch a lot more fish on Elaztech before having to replace them.
Do not mix Elaztech baits with standard plastic baits.
8 Colors
More From Z Man Soft Plastic
Customer Reviews
Comments: Rigged on an Owner finesse jigheads, these guys slay small mangrove snappers. With my ultra light travel rod, I get all the estuary fishing fun when I travel in SE Asia
From: Jacques: Singapore 11/20/15
Comments: Can't believe how tough this little bait is. Hooked on a 1/0 Gamakatsu wide gap hook, Texas rigged but with hook point out the side instead of the top to give it more action on the twitch, I have landed 27 bass up to 2 lbs on this bait and still going strong! Pearl color - the bass rock this bait casting parallel to shore right before dusk. Ordered a 2nd bag - but may have to give it to a friend because I haven't even had to use a 2nd bait yet. Awesome!

From: Zero Gravity: Frankfort, IL

Comments: On Saturday I caught a 11.25 pound limit of smallmouth USING ONLY 1 BAIT!!! If they sold these in 1 packs it would still be a good value. I nose hook them on drop shot rig and they function just like a Shad Shaped Worm but they never fall off the hook. It is pretty surprising fighting and landing a 3.25lb smallmouth and not losing your bait but that is what is going on right now in my world. I love the Green Pumpkin, junebug however could use a bit more pigment in the base color, its a pretty clear purple.

From: Nate: Pasco, wa

Comments: Unreal on a dropshot, smallies galore

From: Cody: Ontario, Canada

Comments: are these like super flukes or like jackall clone fry
Comments: My favorite worm on a jighead. Catch the fire out of spotted bass on it.

From: Nathan: Tulsa, OK