Z Man Scented Curly Tailz 5pk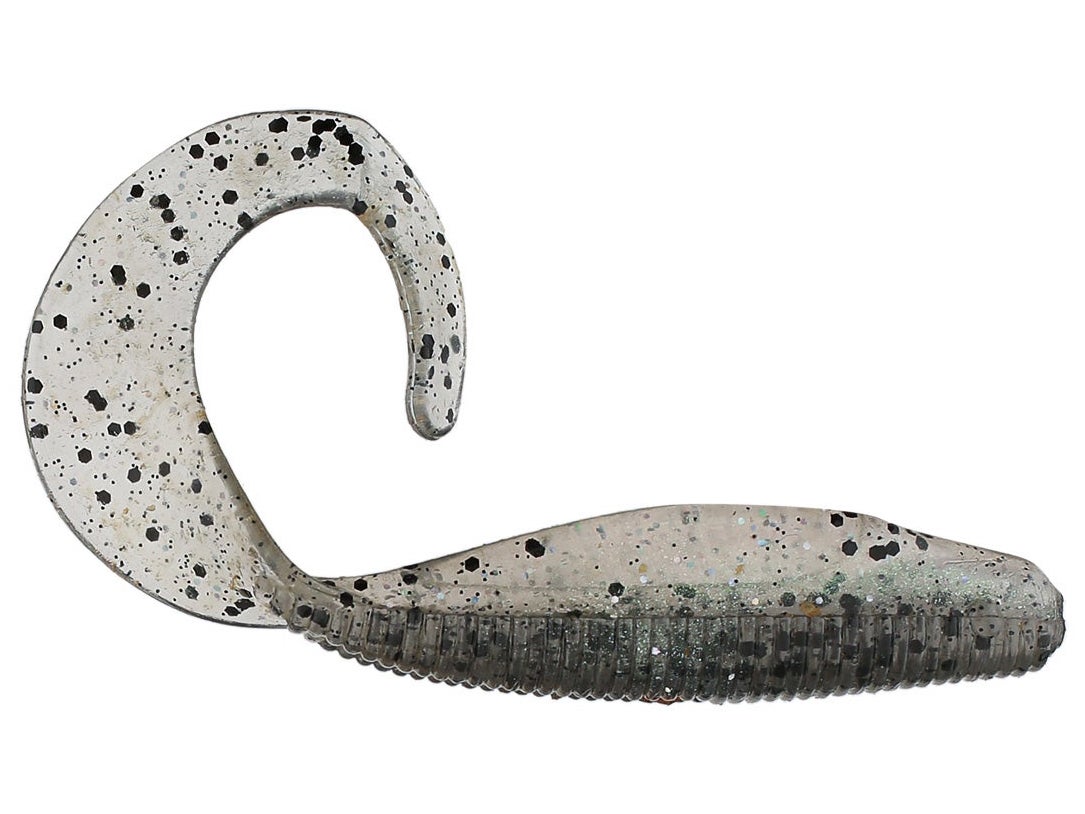 Built to perform fish-after-fish, the Z Man Scented Curly Tailz provide a heavy action, potent scenting, and durable construction that fish and anglers will both enjoy. Designed with a big coiled backside, the Z Man Scented Curly Tailz deliver a deadly fluttering movement that displaces plenty of water and grabs the attention of any nearby predators. Loaded with Pro-Cure Super Gel, the Z Man Scented Curly Tails offer superior fish attraction right out of the package. Molded with hook pockets on the back and belly, the Z Man Scented Curly Tailz will make a welcomed addition to any angler's tacklebox.
What separates Elaztech plastics from other soft plastics is their life-like action, natural buoyancy and unmatched durability. Elaztech baits not only look great, they are also up to 10X tougher than other plastics. They resist nicks, cuts and tears, and that means you're likely to catch a lot more fish on Elaztech before having to replace them.

*Do not mix ElaZtech baits with standard soft plastics.
9 Colors
More From Z Man Soft Plastic
Customer Reviews
Comments: I use these in the bays & they're durable. My go to bait when targeting Spotted Bay Bass. But I've caught other species with it too. I'll continue to buy them. Great price & fast shipping.
From: Jose: Chula Vista, CA 7/3/16

Comments: new penny is the spottie slayer. matched up with an owner ultrahead bullet jig head & you can toss it straight into the eel grass. guaranteed hook up.
From: Karl: San Diego, CA 5/18/16