Z Man Scented Leechz 6pk - $3.99

Built with Z Man's proprietary ElaZtech plastic, the Z Man Scented 3" LeechZ offer an incredibly natural leech presentation that is loaded with Pro-Cure Super Gel Leech Scent – made from real ribbon leeches and fortified with amino acids. Thanks to the unbelievably buoyant nature of Z Man's ElaZtech plastic, the Z Man Scented 3" LeechZ float off the hook when dropshotting, and stand up on a jig head for a lively action with very little effort. ElaZtech plastic is also stronger than any other plastics on the market, so you get more mileage out of each bait. The Z Man Scented 3" LeechZ have an ambiguous profile that makes them a great substitution for any technique requiring a worm, and catch fish even in non leech-bearing waters. "Sucker" big bass into biting with the flavorful power of the Z Man Scented 3" LeechZ.
Do not mix ElaZtech baits with standard plastic baits.
View Large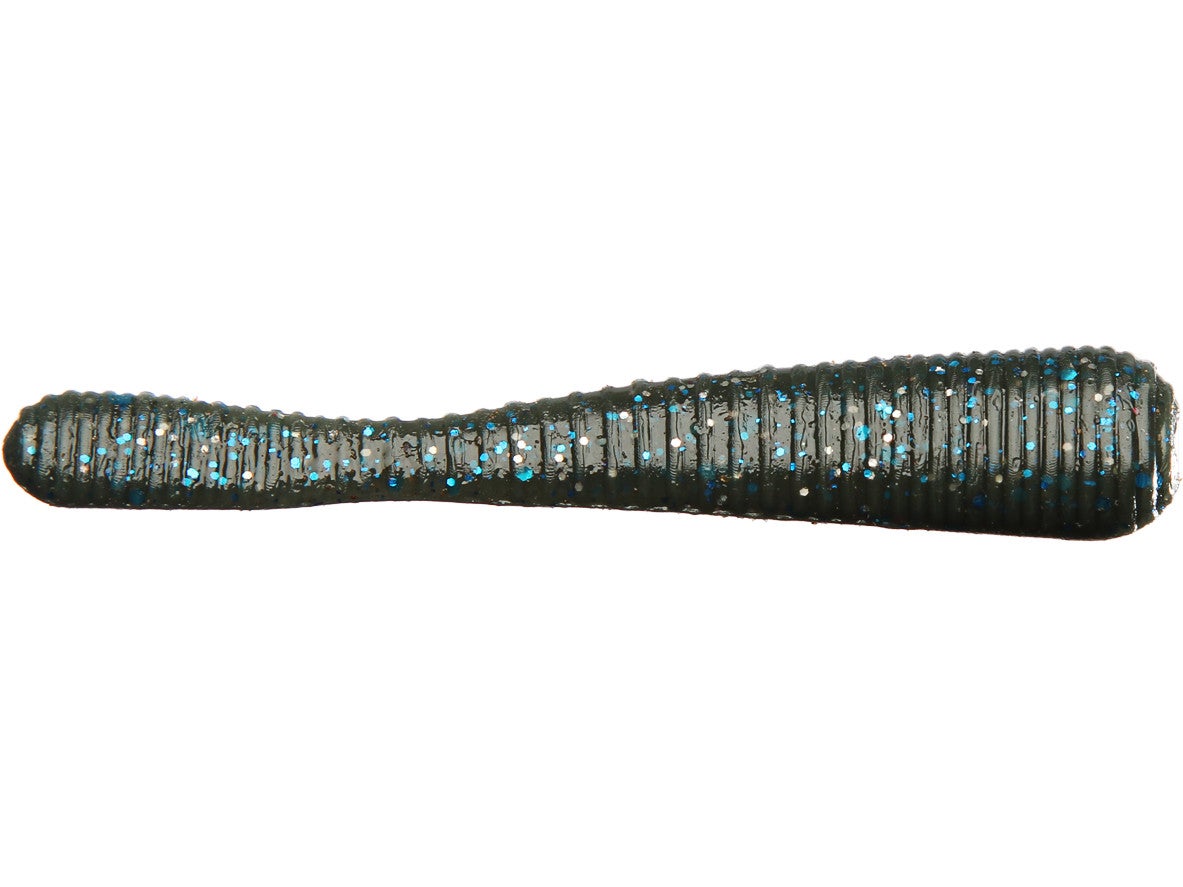 Comments: My new favorite Bitsy Bug trailer. nine fish with one trailer with no sign of wear. Looks cool on a dropshot, as well.
From: Papa: ID 6/26/14

***Note: If you have questions about this product or need assistance with an order please email your questions to info@tacklewarehouse.com