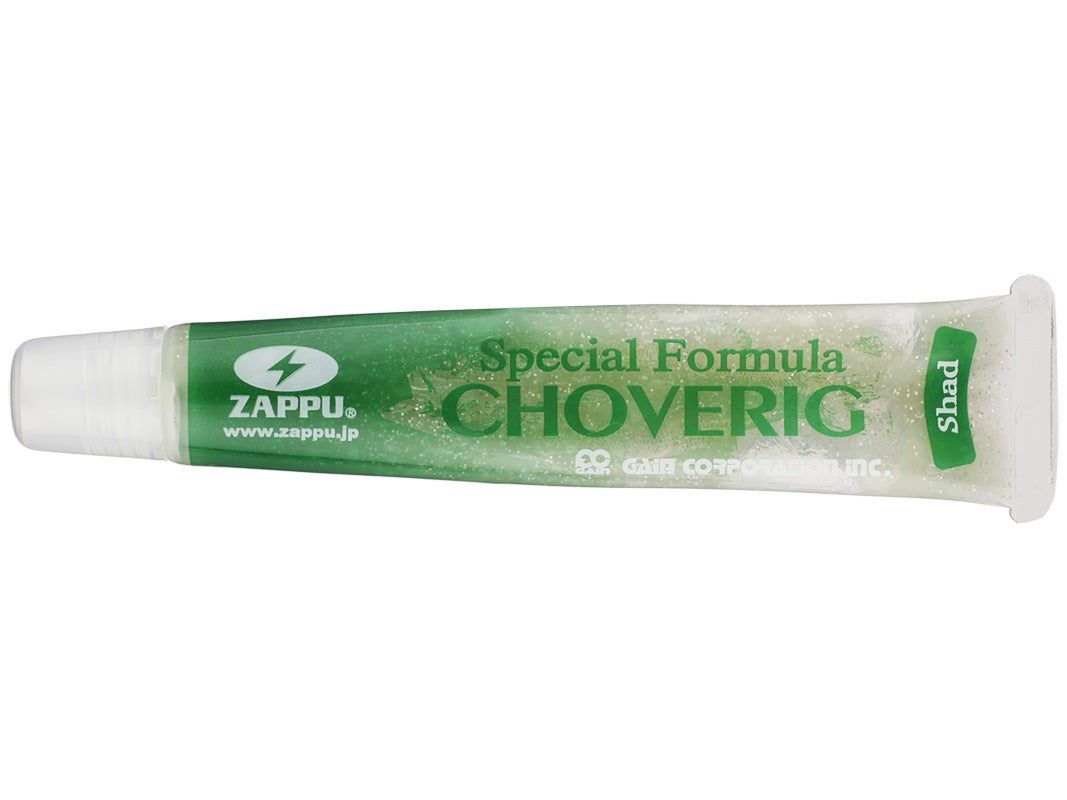 Give your baits an added element of attraction with the Zappu Choverig Scent. Made from condensed shad and shrimp extract, the Zappu Choverig scent is a potent, gel-based attractant that works with all manner of baits, including soft plastics, jigs, and hardbaits. Incredibly easy-to-apply, the Zappu Choverig Scent comes in a convenient tube that, unlike messy liquids and sprays, won't get all over the place. Long lasting and effective, the Zappu Choverig Scent is sure to give your fish counts a boost.
1 Colors
More From Zappu Terminal Tackle
Customer Reviews
No customer reviews have been added yet! Be the first to write something about this product.