Zappu Tungsten Nail Sinkers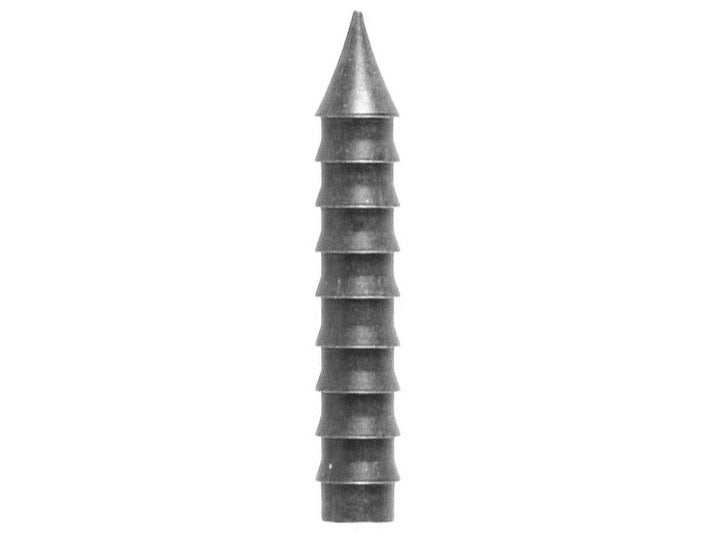 The Zappu Tungsten Nail Sinker is a great product to have in your terminal tackle box. Due to tungsten being a dense material you get the weight you need without added bulk. The Zappu Tungsten Nail Sinker is ideal for adding weight to soft jerkbaits, Soft stickbaits, plastic worms or any other bait when just a little bit of weight will help.
1/13 oz - 5 per pack
1/16 oz - 6 per pack
3/64 oz - 7 per pack
Place Your Order
More From Zappu Terminal Tackle
Customer Reviews
No customer reviews have been added yet! Be the first to write something about this product.