Zoom Magnum Ol Monster Worm 5pk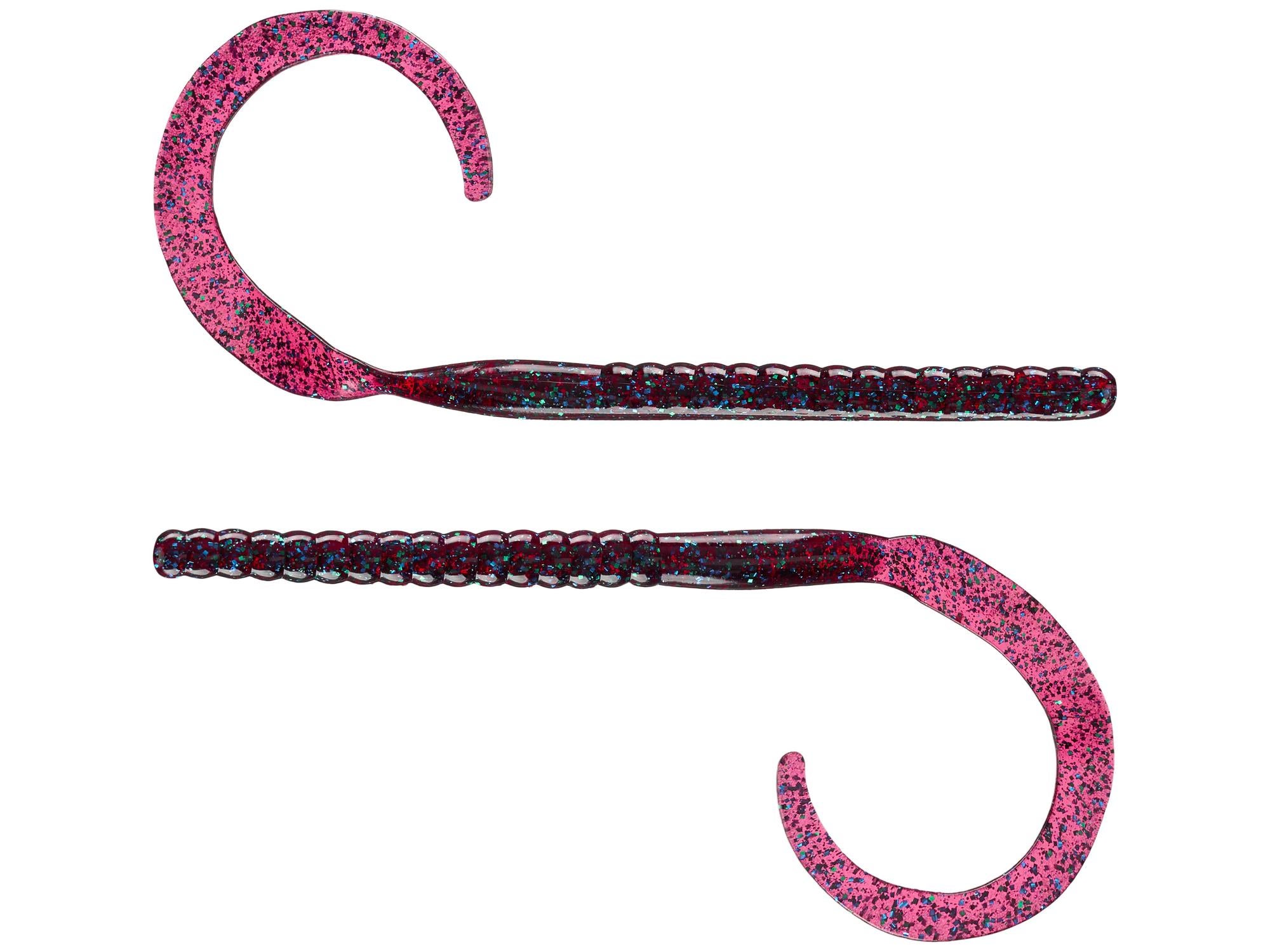 Zoom's big Ol' Monster of a worm just got bigger. Measuring in at 12-inches in length, the new Zoom Magnum Ol' Monster is beefier around the middle, too. The new magnum offers about an inch and three eighths of circumference, compared to the original one-inch for a much bigger all-around profile. Perfect for catching that kicker fish and targeting those bigger bites, the Zoom Magnum Ol' Monster delivers all of the action and fish attraction of the original - now in a big bass size.
11 Colors
More From Zoom Worms
Customer Reviews
Comments: I can say that I have caught tons of fish on this bait! I love throwing it on a Carolina rig or even Texas rig. Either way this bait is fantastic & I can say it's one of my go to baits!
From: Dylan: Cypress, TX 10/14/15

Comments: I was a little concerned when I first received these worms. Much thicker than a typical 10". Fishing these deep off of ledges and in grass. Great action, colors, and size! Catching loads of big ones. Been using 1/4 oz bullet weight & will start throwing 3/8 to see if any difference in the action or bite. Most bass (70%) will hit it on the initial fall. So if you see your line go tight slowly reel to feel the weight & set the hook!
From: John: Germantown, MD 8/3/15

Comments: Fished side by side w the Yammamoto big worm, this one never had a chance. It's stiff, and doesn't move in the water while sitting still like the Tammy big worm does.
From: Unknown: USA 4/20/14
Comments: Best big fish bait in the world landed personal best 17.43lbs monster on these wonderful baits

From: Seth: WA

Comments: Cant say enough good things about these! Catches big fish everywhere from wisconson to Arkansas!

From: Leng: AR

Comments: Bought the last pack. 1st time used netted 6.11lb. Glad to know you guys have them, they are very hard to find in California 420

From: Kevin: Diamondhead, MS

Comments: Just got these in last week and tried em on Kissimmee Chain this past weekend on 1/16 weight dragged across bottom and slayed em on junebug, most from 2-3.5 lbs. Waiting for the big ones, I am confident this worm will produce, the extra circumference is definitely a factor

From: Jace: Apopka, FL