Zoom Ultra Vibe Chunk 5pk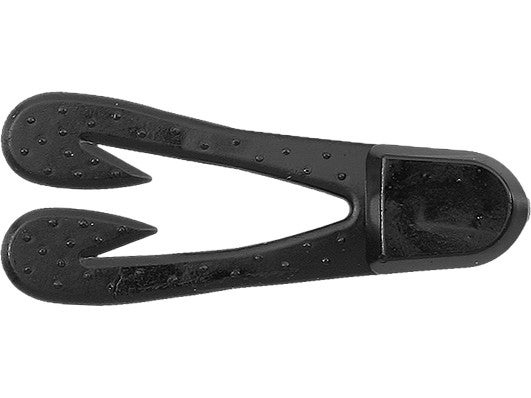 Due to their slim shape and great tail action, the Zoom Ultra Vibe Chunks make excellent swimming jig trailers. When working jigs with the hopping technique, or if you are slow rolling a spinnerbait, put on an Ultra Vibe Chunk. If you need a trailer that will give good vibration then the Ultra Vibe Chunk is the way to go. Zoom has used their patentedd Ultra Vibe tails on a range of worms and trailers because they consistently put fish in the boat. Once you see them in action, it makes sense that the Zoom Ultra Vibe Chunks are still one of the most used trailers by bass anglers.
7 Colors
More From Zoom Trailers
Customer Reviews
Comments: these baits are absolutley rxceptional baits i love em for not only there small profile but that wild kicking action the legs lut off on the fall i caught a nine pounder off these suckers and i think i can say i quite hooked my self. It would be great if they came out with a purple saphire.
From: Joey: Birmingham, AL 8/2/15

Comments: Good trailer with lots of action. But, where's the chartreuse? Tackle Warehouse, please get some chartreuse!

From: John: San Antonio, TX