Zorro Baits Head Knocker Buzzbait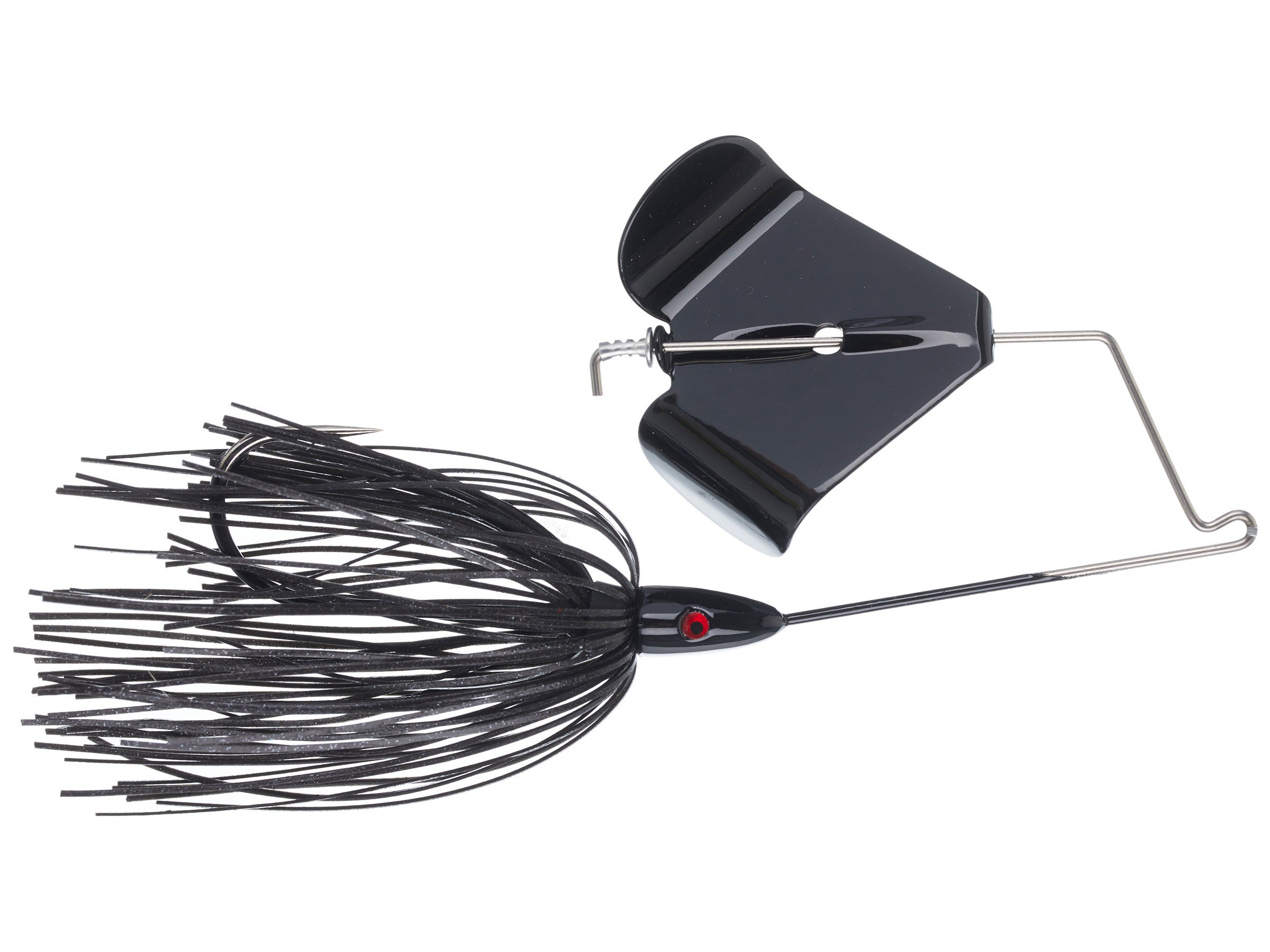 The Stan Sloan Zorro Head Knocker Buzzbait is unlike any other buzzbait on the market, the Head Knocker's buzzbait blade hits itself, causing a high pitch clicking disturbance. The Head Knocker features quality components and draws explosive strikes.
6 Colors
More From Zorro Bait Co. Buzzbaits
Customer Reviews
Comments: One year later I am still using this buzzbait over primrose at Harris Lake, NC. It catches fish and does a good job of not getting fouled in the primrose.

From: Dan: Cary, NC

Comments: The more I use this bait the better I like it. It does catch fish. It is my go to buzzer over hydrilla, primrose, and wood. Yes, Harris Lake, NC. Repaint the head with white rustoleum and keep on casting. I have been using the white blade model.

From: Dan: Cary, NC

Comments: I have just started using this buzzbait. I am using the white blade model. It casts well, it is compact, runs slowly, squeaks and clacks. It does catch fish. The down side is that the two that I have used both run to the left and the blade chips off the paint and wears away the lead head.

From: Dan: Cary, NC

Comments: This is The best buzzbait i have ever used in the past 20 years . Its sound ,clacking is one of a kind. I've proved this bait time and time again to my fishing buddy's over there fancy buzzers lol. These are that 1 bait you need to land that kicker fish . Yes they look average but trust me the fish think there candy .

From: Kevin: Kentucky, USA