BOSS Weed Eater Punch Head 3pk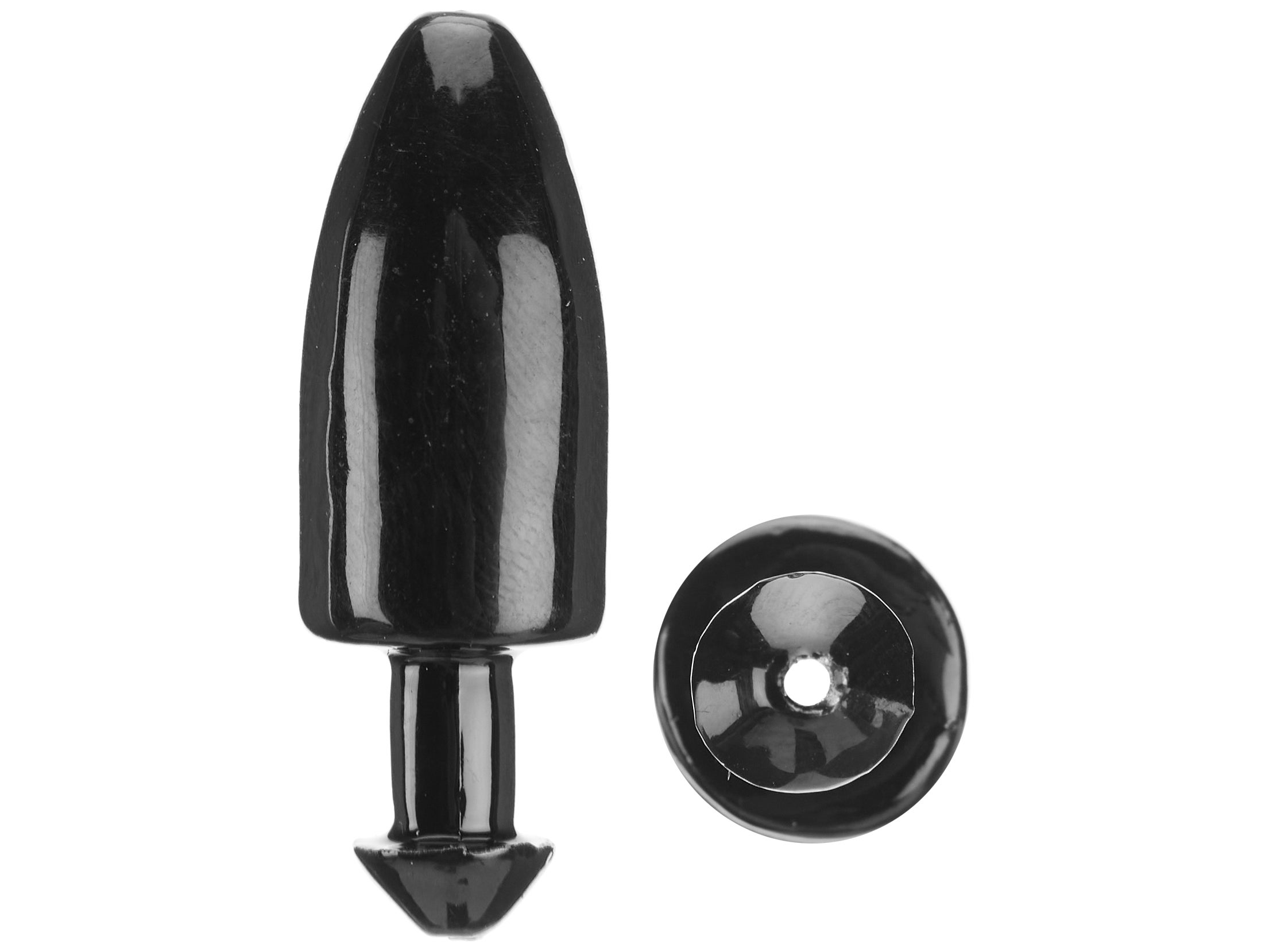 The BOSS Weed Eater is a lead punch weight designed to penetrate grass, functioning like a worm weight with a built in skirt keeper. The angler must run their fishing line through the Weed Eater jig head and then tie on a hook. By Texas rigging a soft plastic creature and adding the skirt and hook of your choice, the BOSS Weed Eater evolves into an excellent heavy cover weedless jig. All BOSS jig heads feature an unmatched custom 5 step paint job.
Please Note: The BOSS Weed Eater is a bullet weight and does not include a skirt or hook.
If you are looking for any skirt material to customize your jigs, don't forget to check out Skirts Unlimited Skirting Material.
4 Colors
More From BOSS Jig Heads
Customer Reviews
Comments: awesome! I use the 3/8 oz with a skirt as a "Texas Jig" when fishing. Gives your bait a bigger profile but its as weedless as a T-rig. I use a bobber stop, this weight with a skirt, a 3/0 EWG superline hook, and a craw. Great setup for flipping.

From: Cullen: Ashburn, VA

Comments: Just bought 2 packs of these and am happy I did. Some crooks out there on youtube are peddling the same kind of weight, but including a skirt, for 13 dollars A WEIGHT. Highway robbery... This way I can make 3 times as many for more than half the price.

From: Ricky: Los Angeles, CA

Comments:These work great with the matched Boss Skirts. I caught fish all day at the California Delta on the PB&J and Killer Craw colors with Drk Green pumpkin 1oz heads. These are terrific products. "Use a twin tail grub as a trailer!"
From:Ric: Tracy, CA