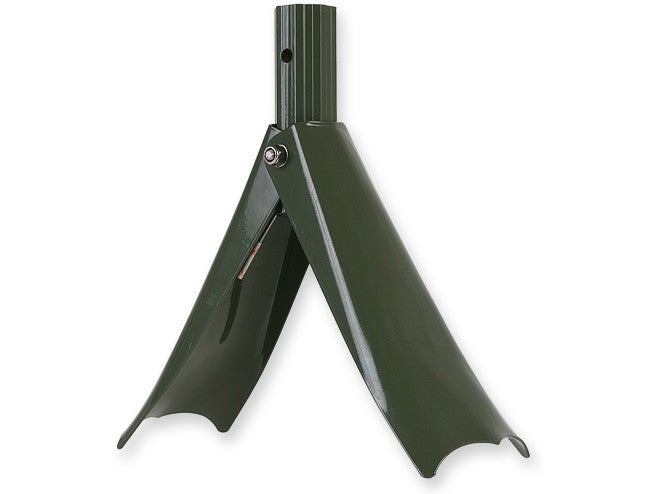 For use with the
DotLine Push-N-Glide Push Pole
, the Dotline Duck Web Feet snaps easily to the end of the push pole, enabling the poler to get a firm grip on even the softest bottoms. The Duck Web Feet are kept open with a spring, if the web feet happen to become lodged in the muck, the feet can retract for easy removal.
More From DotLine Mengo Industries Accessories
Customer Reviews
No customer reviews have been added yet! Be the first to write something about this product.