Ardent Reel Bearing Lube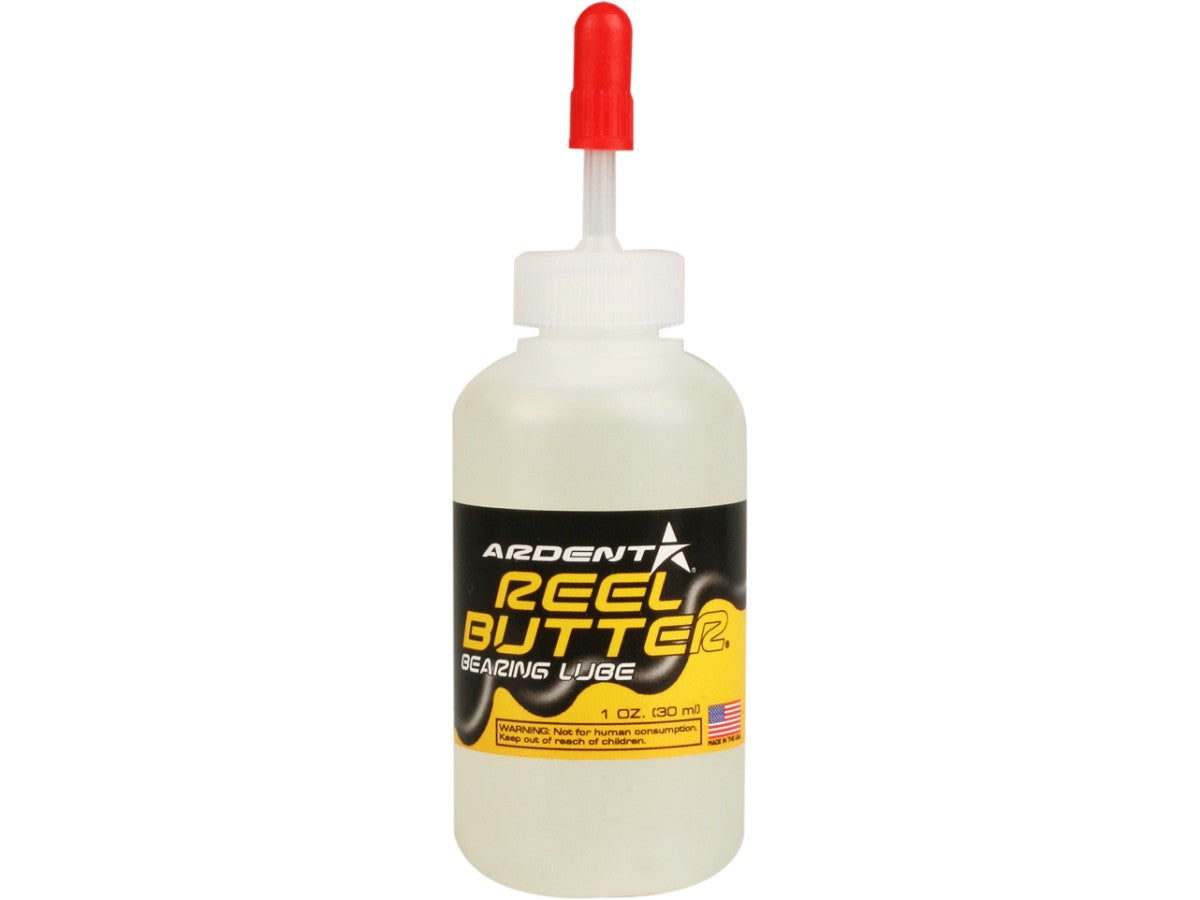 Ardent Reel Butter Bearing Lube utilizes the latest in lubrication engineering technology. Unlike graphite-based lubrication, Ardent Reel Bearing Lube does not contain tiny graphite particles that contribute to bearing noise and performance issues. Ardent Reel Bearing Lube is 100% synthetic, providing super smooth additives that keep bearings running smoother, longer. It penetrates deep into ball bearings and roller bearings for a complete flush of dirt and foreign debris, as well as, thorough lubrication. Ardent Reel Butter Bearing Lube provides maximum lubrication and corrosion protection for all bearing applications.
The convenient 1 oz. bottle will easily fits in your tackle box. The Pin-Point Applicator Tip ensures Ardent Reel Butter Bearing Lube can get into those hard to reach areas of your reel.
Made in the USA
More From Ardent Accessories
Customer Reviews
No customer reviews have been added yet! Be the first to write something about this product.