Berkley Powerbait Crazy Legs Chigger Craw 8pk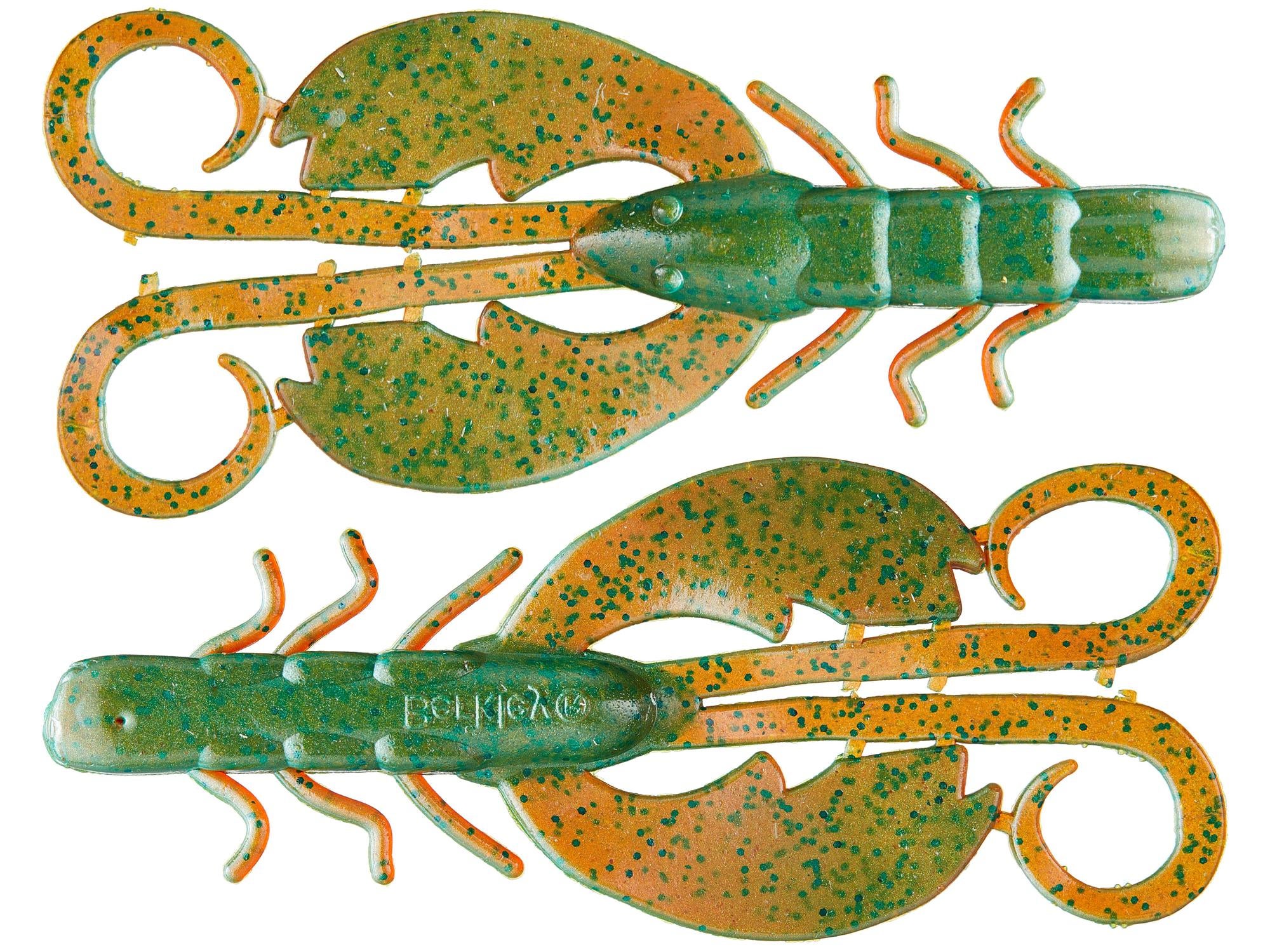 NEW Berkley PowerBait Crazy Leg Chigger Craw is the same bait that won the 2007 Bassmaster Classic, only BETTER! The Chigger Craw now comes with CRAZY LEGS that greatly enhance the bait's action while swimming, or on the drop. This new feature along with the high action Chigger Craw pinchers and the magic of PowerBait fish-attracting scent make it completely irresistible to bass. Fish it alone, or as a jig trailer, slow, or fast, and watch the pinchers and crazy legs swim wildly back and forth - driving big bass crazy.
The Black Blue Chigger Craw helped Skeet Reese win the 2009 Bassmaster Classic.
6 Colors
More From Berkley Craws
Customer Reviews
Comments: These work well for me. I fish them on a light shaky head. Picasso round heads work best so far. Craw stays in claws up position plus can rotate a bit.
From: Pat: San Jose, CA 11/25/15
Comments: Smallmouth on Lake Mille Lacs Love these. Pumpkin Green Flake on a Fin tech Title shot jig drug over pencil reed to rock transitions is money.

From: Richard