Bruiser Baits Evil Twin Trailer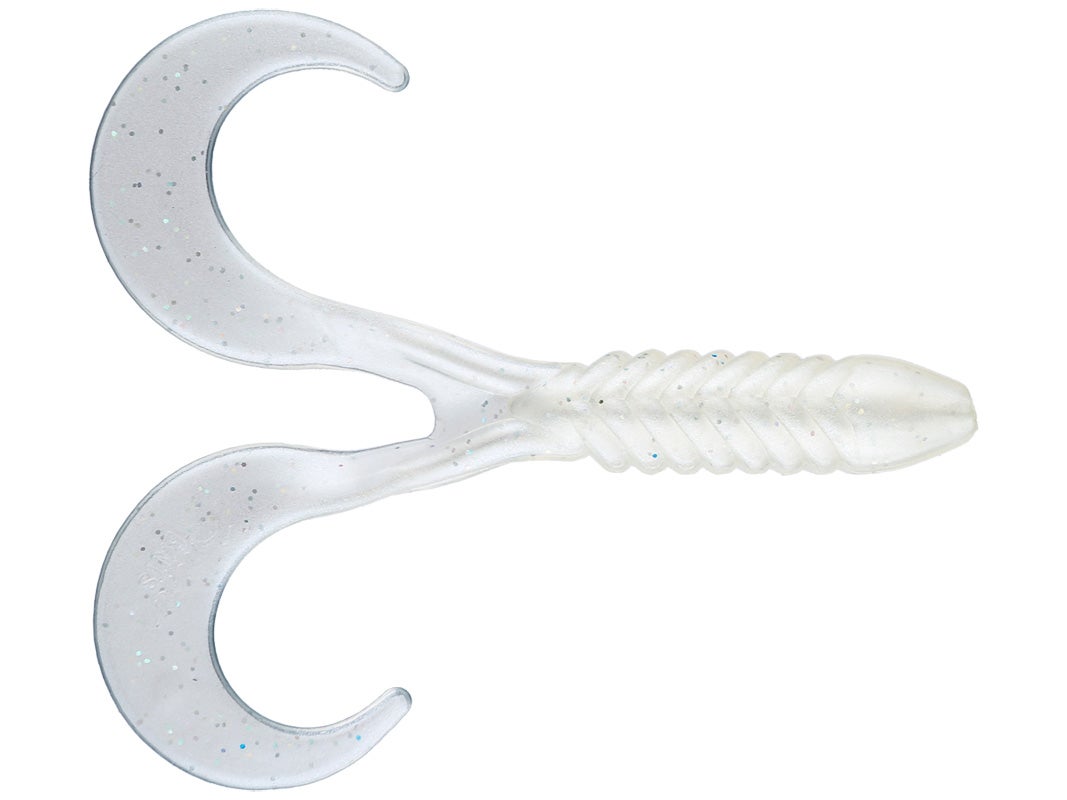 Designed by FLW tour pro, Scott Canterbury, the Bruiser Baits Evil Twin Trailer underwent multiple stages of prototyping and testing to achieve one goal - outperform all other trailers. Whether it's rigged behind a jig, spinnerbait, or bladed swim jig, the Bruiser Baits Evil Twin Trailer features two outward-facing twin tails that are designed to flutter and flicker at any retrieve speed. Offered in a number of tournament-winning colors, the Bruiser Baits Evil Twin Trailer delivers professional-grade results that you can count on when the money is on the line.
8 Colors
More From Bruiser Baits Miscellaneous Soft Biats
Customer Reviews
Comments: This is a great trailer for pretty much any jig. It works on especially well on either a chatter bait or swim jig. The tails flutter really nicely with very little movement. on top of that, these things are really tough. Very well made, can't speak highly enough of them.
From: Tanner: IA 5/29/15

Comments: Hands down one of the best trailers I have used. I have caught several 5+ lb bass using these trailers. Fast or slow the Evil Twin puts off a great motion in the water.
From: Justin: Blaine, MN 5/17/15

Comments: This twin tail grub is very good. I caught a pretty nice 4lb bass here in Montana which is pretty good for around here. Put it on a chatterbait and swam it around some really tall standing weeds.
From: Harrison: Helena, MT 12/22/14

Comments: this is an awesome jig trailer. the legs are a little longer than most twin tails. the legs swim and move easily. if you like swimming a jig try moonlight color.
From: Marshall: KY 7/22/14