Castaic Baits Jerky J's 8pk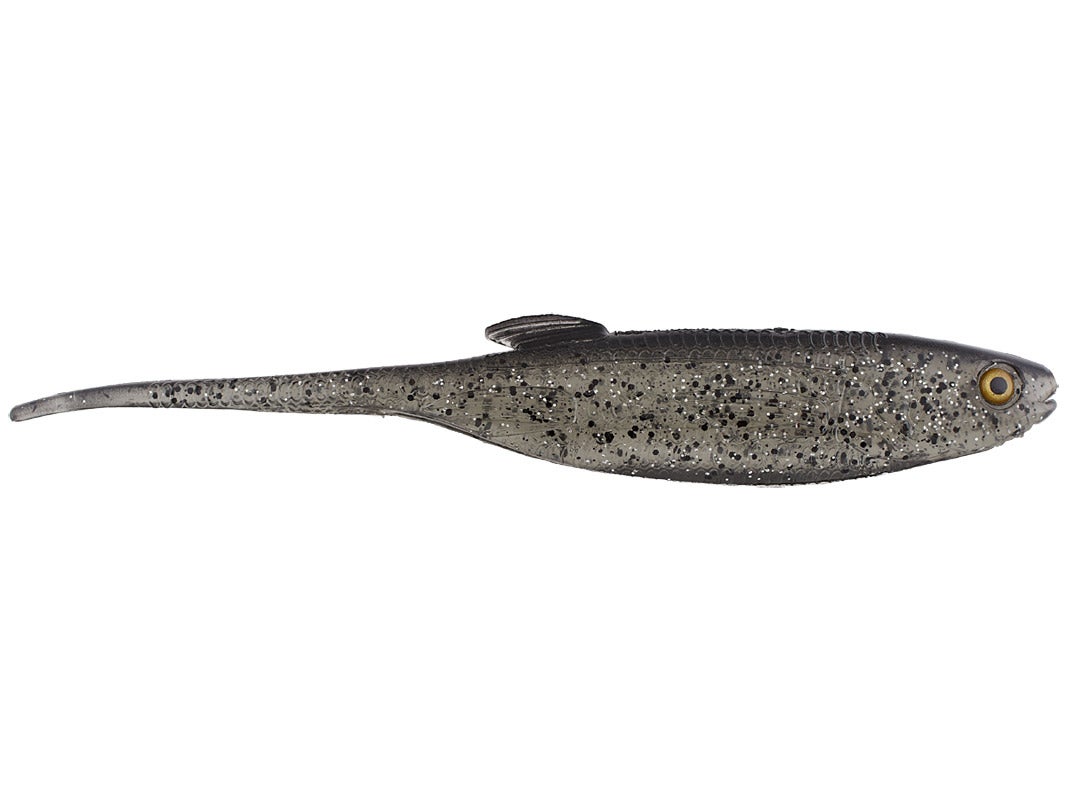 Featuring a soft yet durable plastic construction, the Castaic Jerky J swoops and glides beautifully with or without any weight added. Its thick mid-section, protruding dorsal fin, and thin straight tail cause it to veer wildly from side to side when twitched, and each bait is hand painted for maximum realism. Fish it on light line, and let the line go slack on the pause between twitches. That's when most of the strikes occur. Also experiment with different retrieves. Available in some great fish-catching colors, the Castaic Jerky J soft jerkbaits deliver the action and fish attraction that big bass can't resist.
11 Colors
More From Castaic Soft Jerk Baits
Customer Reviews
Comments: Great for twitching like Flukes. But i usually drop shot with these. Works well

From: Koua: Sacramento

Comments: Like a fluke, but great in super clear water. Throw it on 8-10lb with a light belly weight hook, like 1/16oz. Shimmies side to side like a senko on the fall, and responds to light twitches of the rod tip well. Not as versatile as the fluke, but a good specialty bait.

From: Chris