Daiichi Death Trap Round Treble Hook 5pk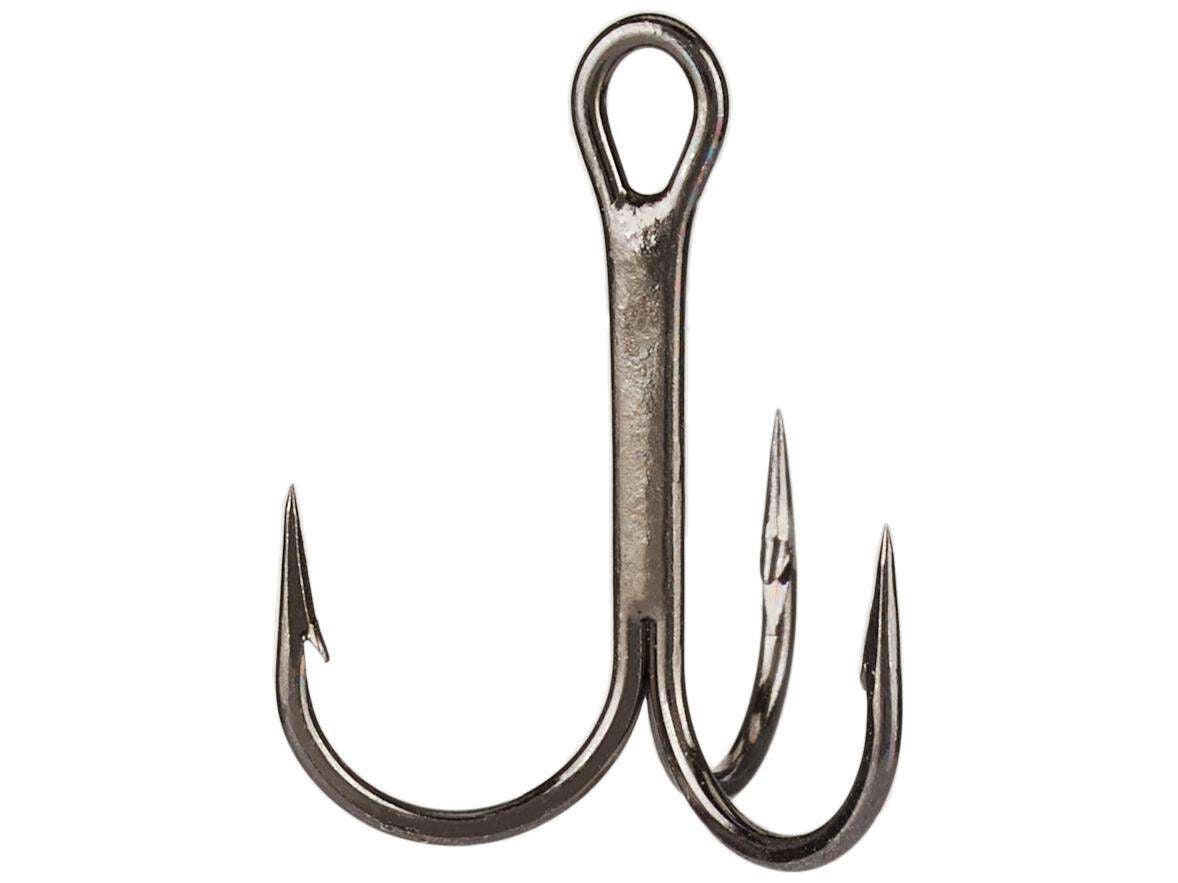 Perfect for replacing the trebles on your favorite crankbait or jerkbait, the Daiichi Death Trap Round Treble Hooks feature a black nickel finish and a light wire construction. Like all Daiichi hooks, the Death Trap Trebles undergo a proprietary forging process, which adds almost 20% in strength, and the hooks also have a much higher carbon content than competitive hooks on the market, translating into harder steel and sharp points. Keep your fish pinned down with the Daiichi Death Trap Round Treble Hooks. Daiichi - the World's Sharpest Hooks.
Register to win $500,000 through Daiichi's World Record Reward Program. If you catch a world record Largemouth Bass, Walleye, Striped Bass or Spotted Sea Troat on a Daiichi hook - you can win. Click here for all the details.

Place Your Order
More From Daiichi Hooks
Customer Reviews
Comments: Been using these hooks for about a week now. Super sharp, caught a couple nice ones on them, no bend. Definitely buy these hooks.
From: Jackson: Georgia 1/18/17
Comments: These hooks are great the Death trap trebble is light and helps my crank baits have excellent action and super sharp hooks.
From: Ron: Elk Grove, CA 11/17/14

Comments: These hooks are where they got the expression, sticky sharp. Stop loosing crankbait fish, and start using these hooks. Worth every dime.

From: George: Sidney, Maine