Decoy Body-Guard Worm107 Hook 5pk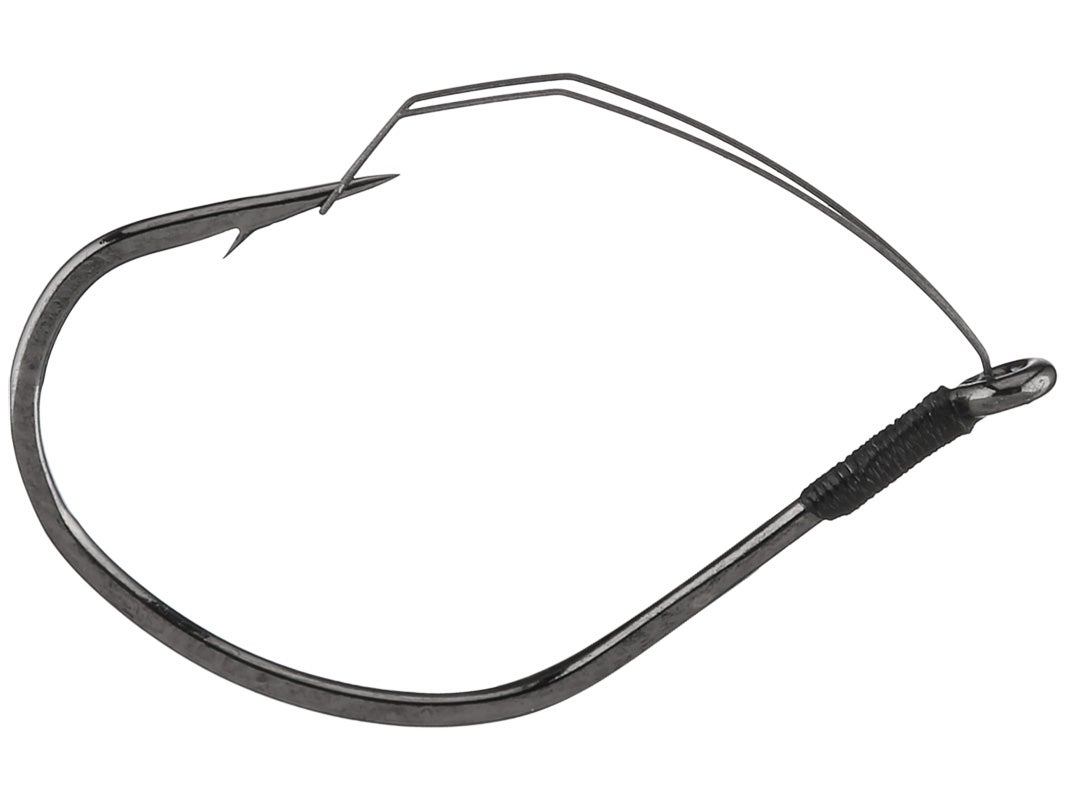 Perfect for fishing in-and-around heavy cover, the Decoy Body-Guard Worm107 Hook is built with a finely tuned wire weedguard that prevents wacky-rigs from getting hung-up. Additionally, the Decoy Body-Guard Worm107 Hook is designed using Decoy's Lock Zone technology – a precisely shaped portion of the bend that prevents soft plastics from sliding up-and-down the hook. Made from high-carbon steel, the Decoy Body-Guard Worm107 Hook is just what you need to go in search of monster bass hiding in thick vegetations and timber.

Decoy is a small Japanese company based out of the city of Nishiwaki. They are dedicated to providing anglers with the highest-quality fishing tackle for the most cutting-edge techniques on either side of the Pacific. All Decoy products are backed by a strict quality control and made with an unwavering commitment to excellence that makes them ready to catch right out of the package.
Place Your Order
More From Decoy Hooks
Customer Reviews
Comments: I just returned a pack of these in size 3. Just wasn't sure how this company sizes their hooks & took a chance that this would be a decent size for wacky rigging senkos. They were itty bitty, very tiny thin wire hooks - too small for even finesse worms, in my opinion, unless you were going for panfish... (Unless the water is crystal clear where you fish I suppose...) My opinion is they would sell more if they recommended sizes for specific baits, as a point of reference. Please take that advice Decoy, because your products are far too nice for me to pass on the hooks to avoid getting the wrong thing again.
From: Mark: Gardner, KS 9/9/14