Decoy Heavy Lock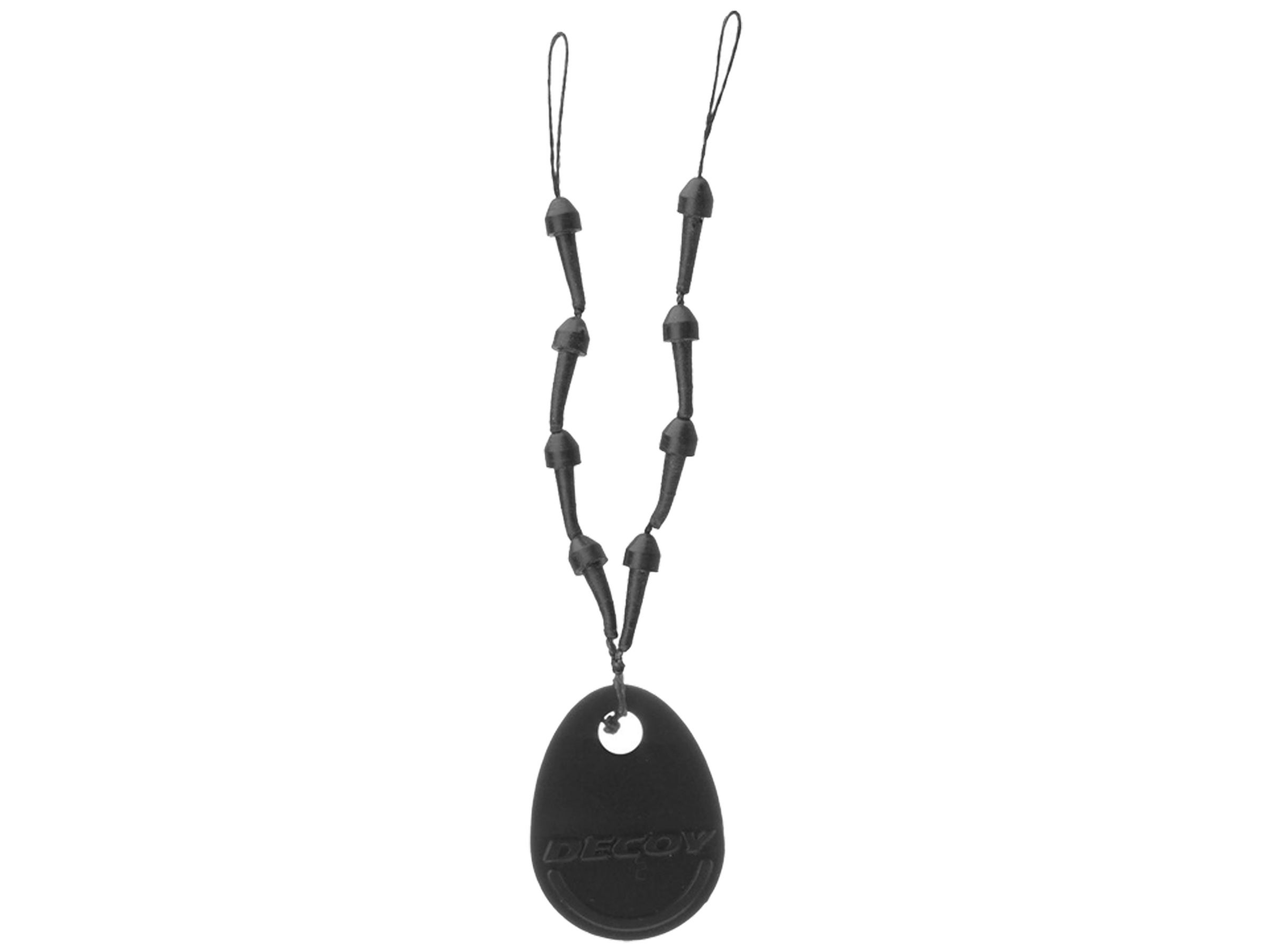 The Decoy Heavy Lock offers a simple and effective way to peg heavy weights in place, so your presentation stays compact and functional at all times. Rated for weights that are 10oz or more, the Decoy Heavy Lock keeps weights from sliding around, even on titanic Texas-rigs and plus-size punching setups. The easy-to-use design of the Decoy Heavy Lock makes for quick instillation – just run your fishing line through the loop, and then slide the peg onto your line. That's it. Put weights in their place with the Decoy Heavy Lock.

Decoy is a small Japanese company based out of the city of Nishiwaki. They are dedicated to providing anglers with the highest-quality fishing tackle for the most cutting-edge techniques on either side of the Pacific. All Decoy products are backed by a strict quality control and made with an unwavering commitment to excellence that makes them ready to catch right out of the package.
2 Colors
More From Decoy Rigging Accessories
Customer Reviews
Comments: get the "nail stype" one, ohhh sonnn does it work great in the insertless tungsten weights. it holds great and I flip super heavy cover on okeechobee and it holds up very well.
From: Matt: FL 6/16/15