Decoy Quattro X-S51 Hook 6pk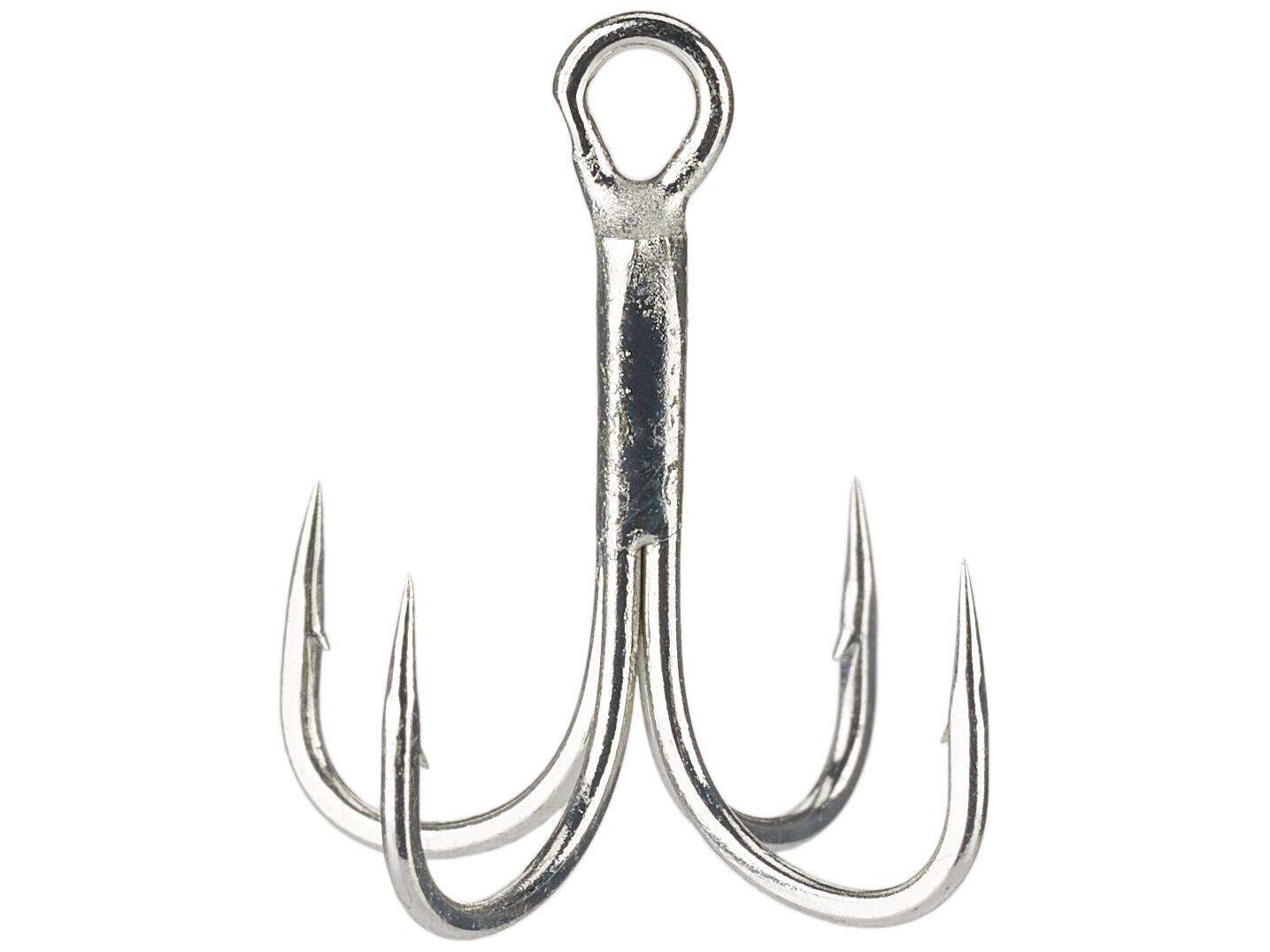 The Decoy Quattro X-S51 Hook caters to anglers who are looking for a competitive advantage over fish and other anglers. Designed with four hook points versus the traditional three, the Decoy Quattro X-S51 Hook provides excellent hook sets and makes a great replacement for stock hooks on crankbaits, topwaters, and jerkbaits. Also, the Decoy Quattro X-S51 Hook works incredibly well with line-thru swimbaits because you can bury one hook into the body of the swimbait and still have three hook points exposed. A longtime secret among professionals, the Decoy Quattro X-S51 Hook is a must-have for any angler's arsenal.

Decoy is a small Japanese company based out of the city of Nishiwaki. They are dedicated to providing anglers with the highest-quality fishing tackle for the most cutting-edge techniques on either side of the Pacific. All Decoy products are backed by a strict quality control and made with an unwavering commitment to excellence that makes them ready to catch right out of the package.
Place Your Order
More From Decoy Hooks
Customer Reviews
No customer reviews have been added yet! Be the first to write something about this product.