Decoy Shot Lock L-2 14pk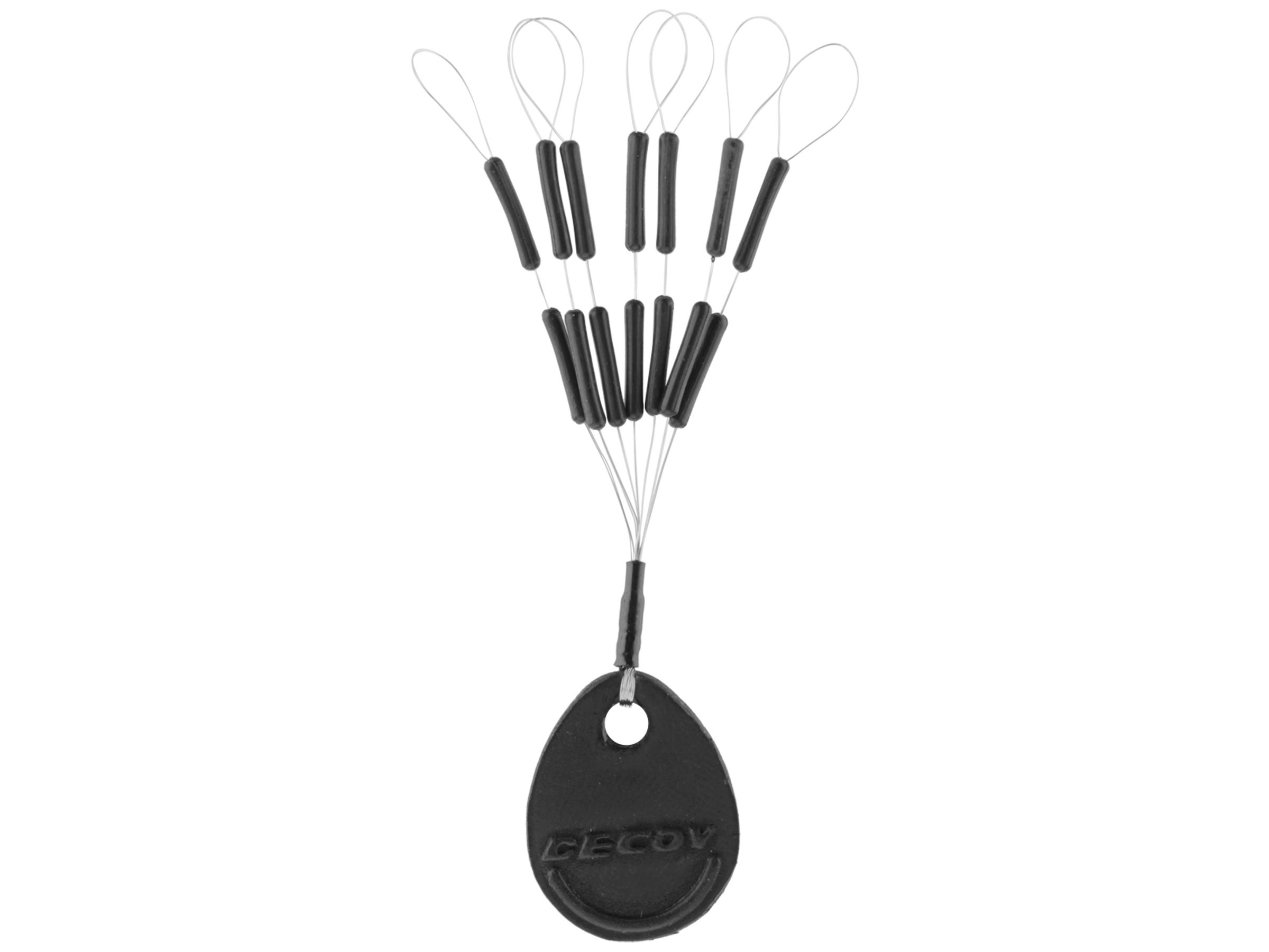 The Decoy Shot Lock L-2 acts as a protective sleeve for fishing line when using a crimping-style weight. To apply the Decoy Shot Lock L-2 to your rig, simply run your line through the loop at the end of the Decoy Shot Lock L-2, and then slide the sleeve onto your fishing line. This sleeve prevents split-shots from sliding up and down the line and reduces the abrasion that is sometimes caused by crimping. A must-have for any angler who likes fishing split shots, the Decoy Shot Lock L-2 is a small addition that can make a big difference.

Decoy is a small Japanese company based out of the city of Nishiwaki. They are dedicated to providing anglers with the highest-quality fishing tackle for the most cutting-edge techniques on either side of the Pacific. All Decoy products are backed by a strict quality control and made with an unwavering commitment to excellence that makes them ready to catch right out of the package.
Place Your Order
More From Decoy Rigging Accessories
Customer Reviews
No customer reviews have been added yet! Be the first to write something about this product.